Recipients of the 2015 Klaus J. Jacobs Awards Announced
1 October 2015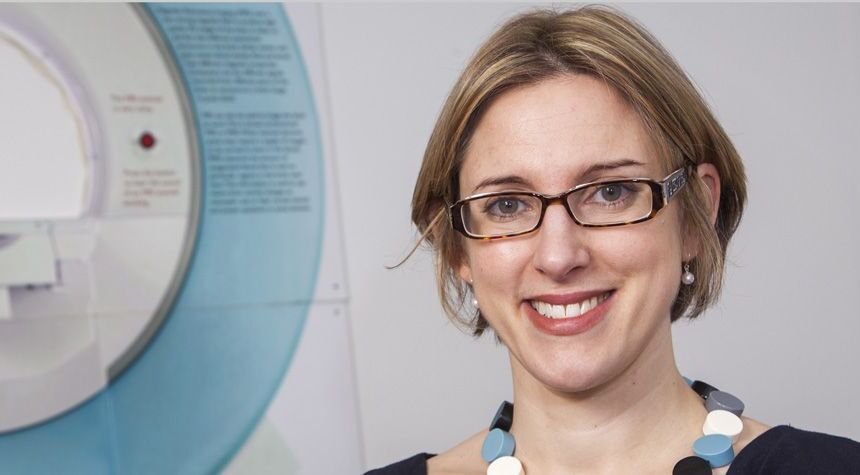 The Research Prize, endowed with one million Swiss francs, goes to neuroscientist Sarah-Jayne Blakemore of the University College London (UCL) for her research on understanding emotional and social brain development during adolescence.
The Best Practice Prize, which includes an award of 200,000 Swiss francs, goes to Gesamtschule Unterstrass (a private comprehensive school) in Zurich, Switzerland, for an innovative social emotional learning project adding social competencies to the school's curriculum.
The Klaus J. Jacobs Awards will be presented on December 4, 2015, at an award ceremony at the University of Zurich, Switzerland.
For further information, please see Klaus J. Jacobs Awards