BOARD OF TRUSTEES
The Board of Trustees is the Foundation's supreme decision-making body. New members are chosen by vote of the current members, and the Board elects its Chair in consultation with the Jacobs family council. The Board is composed of distinguished international experts who have expertise and connections across the Foundation's activity areas.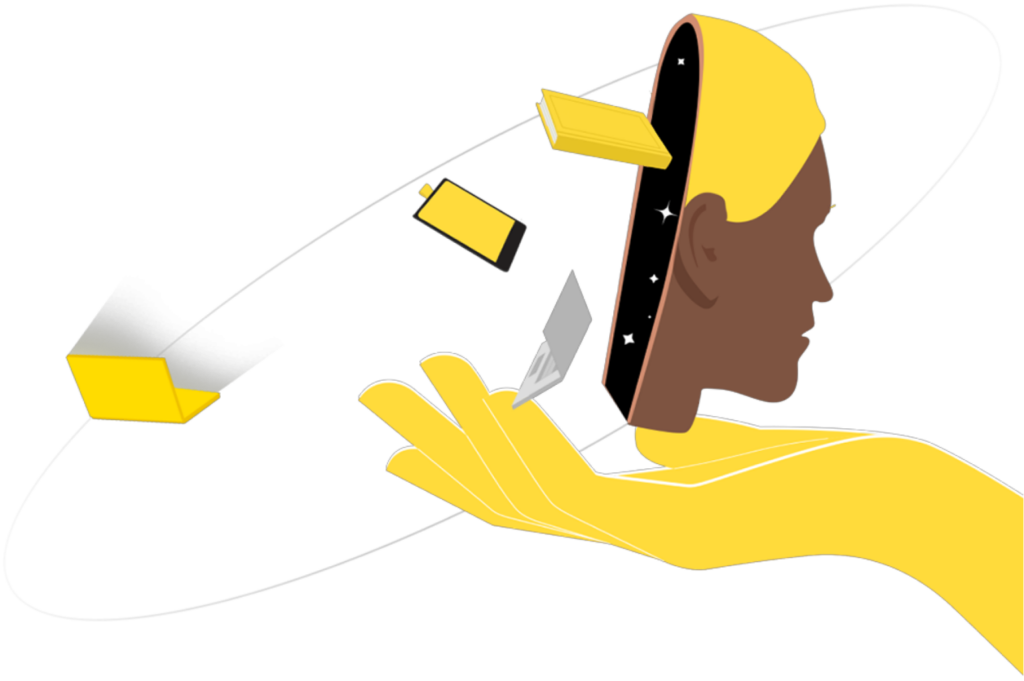 Current trustees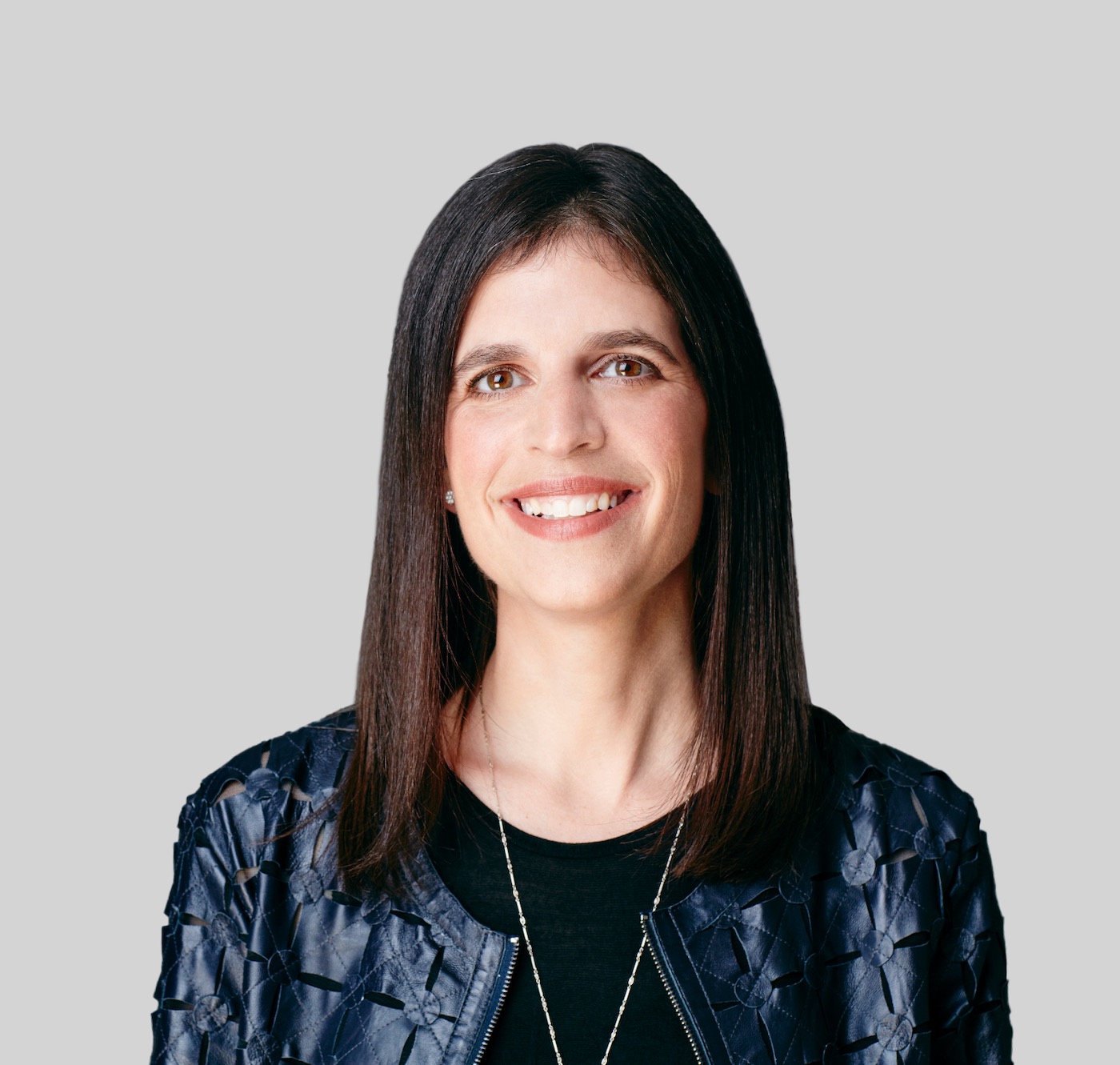 Jenny Abramson
Jenny Abramson was appointed to the Board in January 2021. She is Founder and Managing Partner of the venture capital fund Rethink Impact. She has a master's degree in sociology and holds an MBA from Harvard Business School.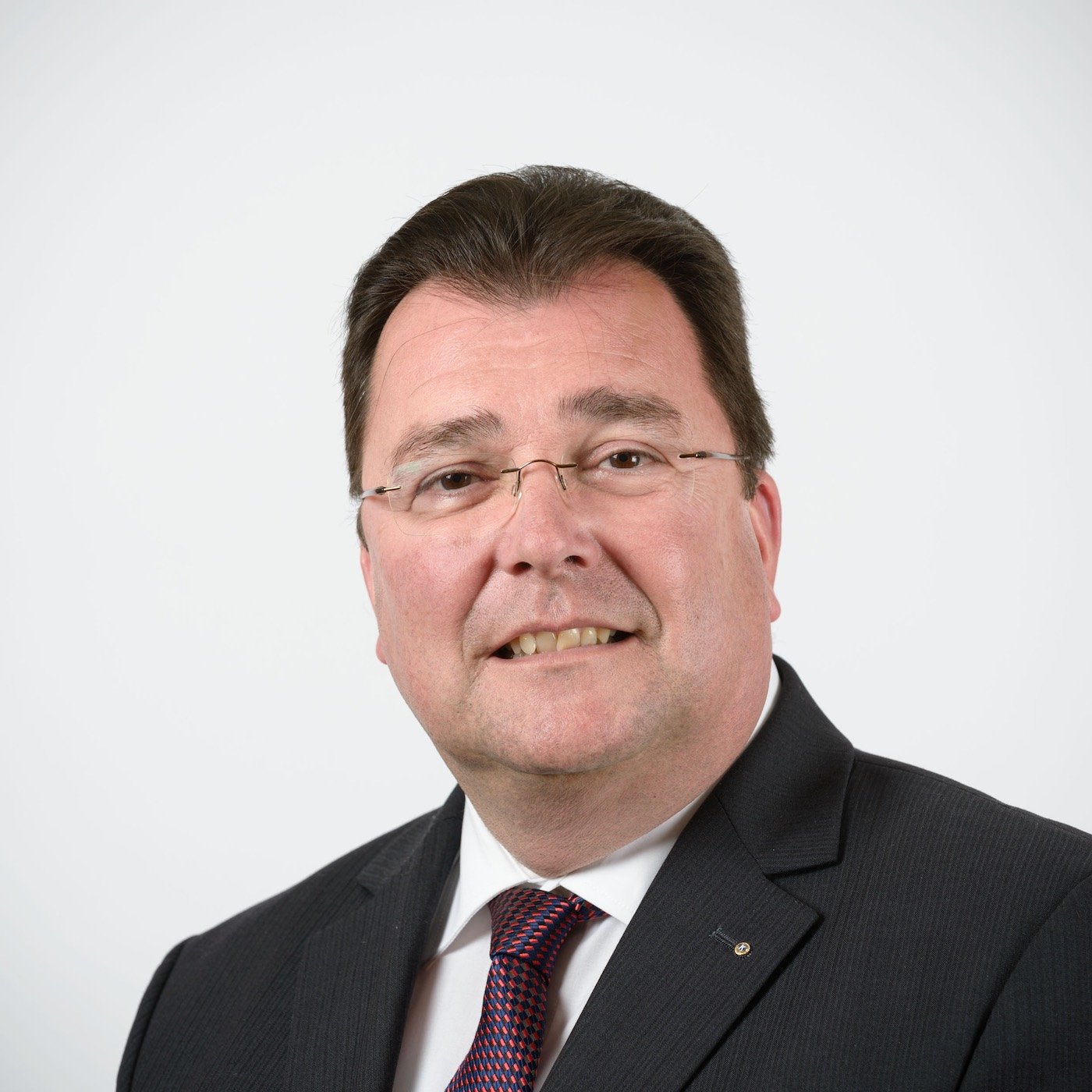 Hans Ambühl
Hans Ambühl joined the Board in October 2013 and was appointed Vice President in 2022. He was General Secretary of the Swiss Conference of Cantonal Ministers of Education in Bern until 2017.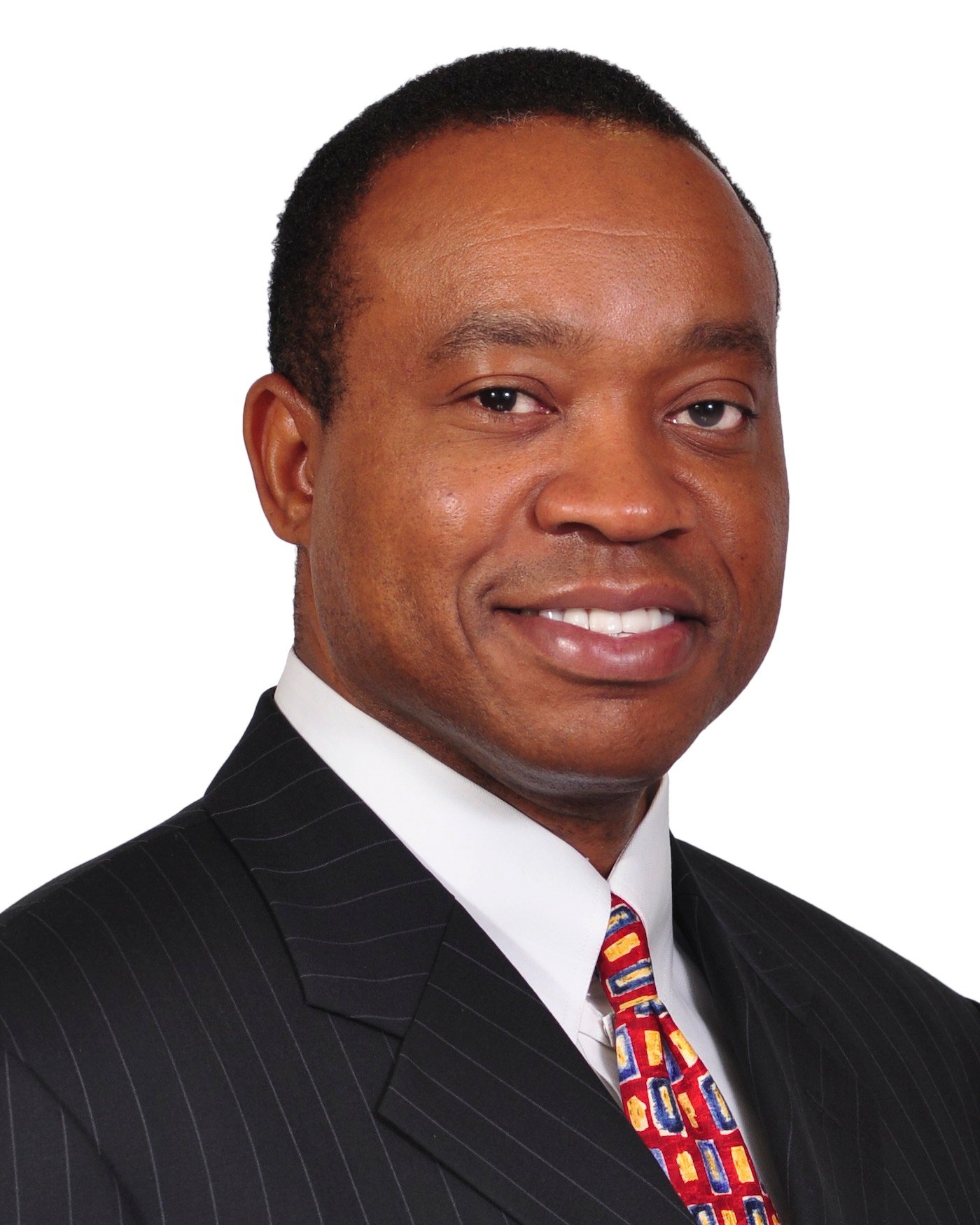 William Egbe
William Egbe joined the Board in April 2015. He is an engineer with an MBA, and was Group Director Strategic Planning and Sustainability for the Coca-Cola Eurasia & Africa Group.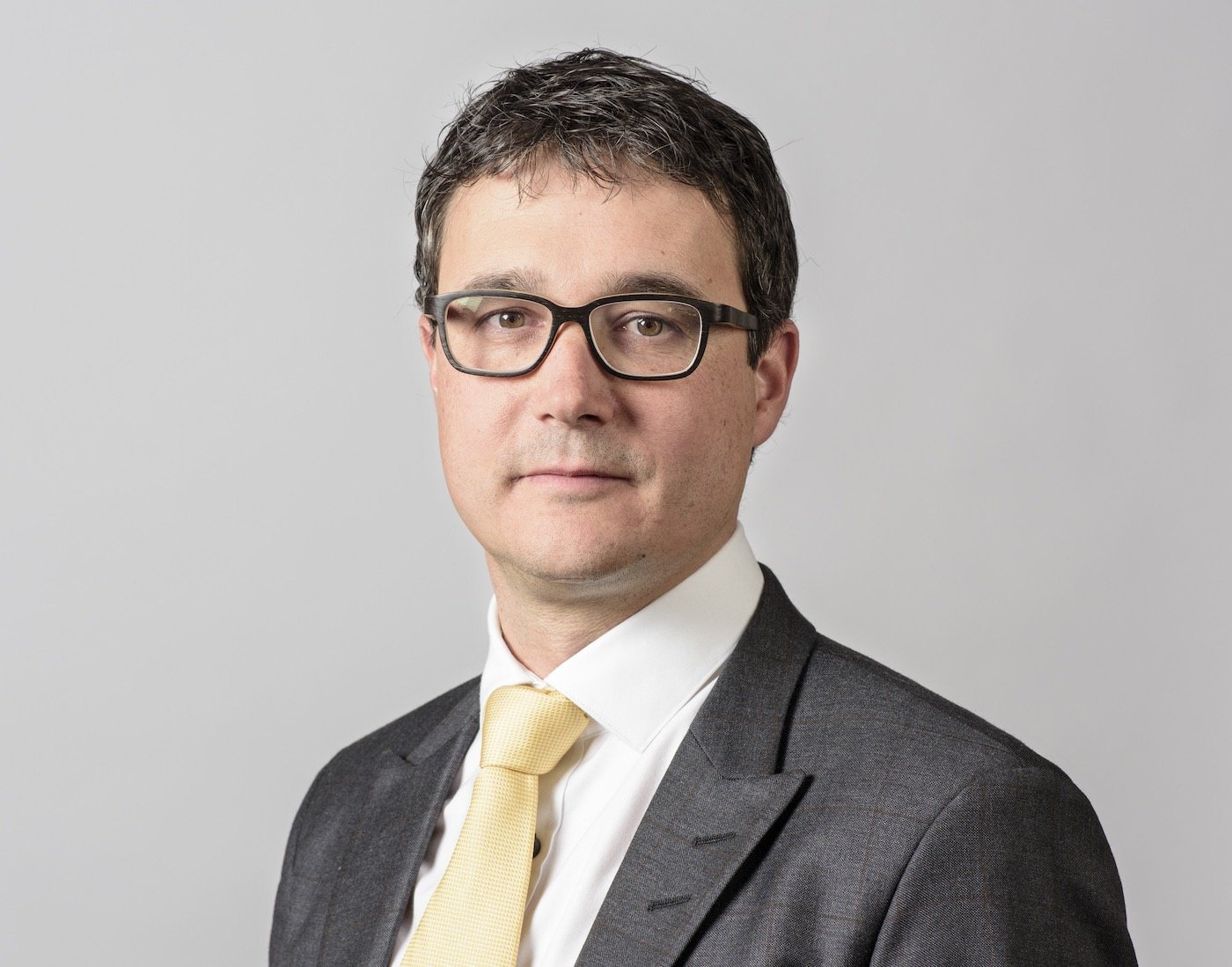 Sandro Giuliani
Sandro Giuliani, former Managing Director of the Jacobs Foundation, has served as Delegate of the Board since April 2015. He has been a Member of the Board since January 2020.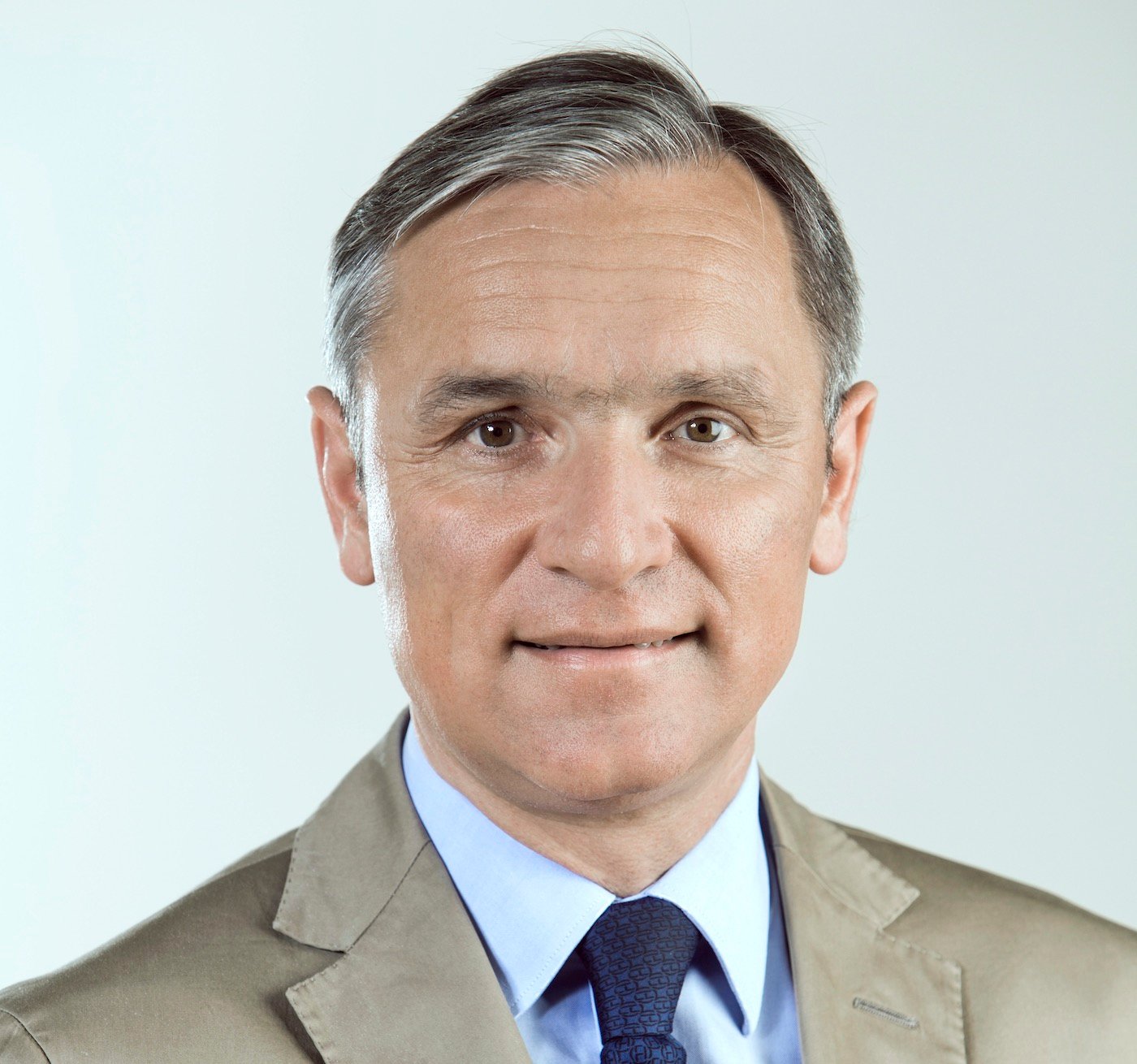 Dr. Joh. Christian Jacobs
Joh. Christian Jacobs joined the Board in 1995 and was appointed Chair in 2004. Today he is active as an entrepreneurial investor. Since April 2015, he has held the position of Honorary Chairman.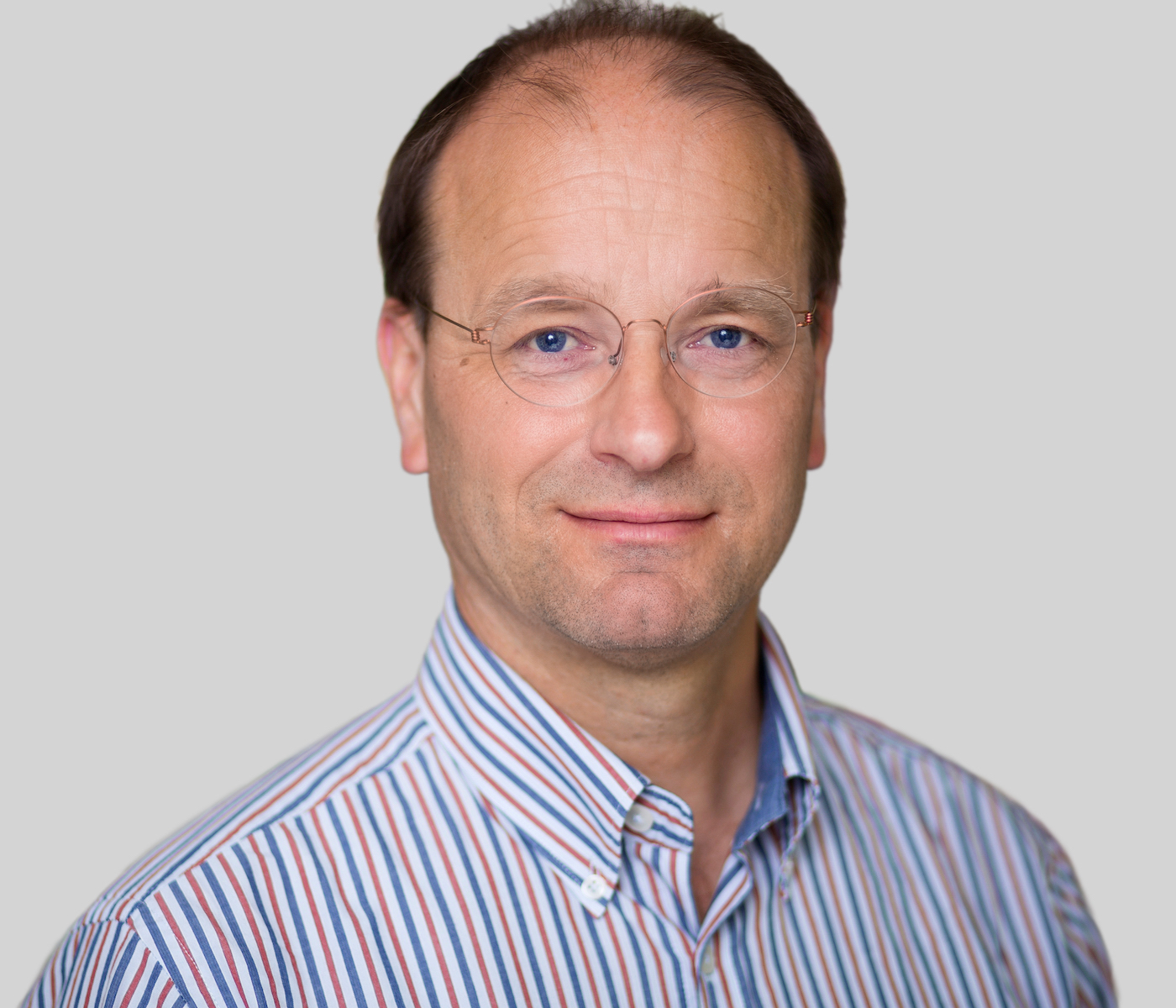 Prof. Dr. Ulman Lindenberger
Ulman Lindenberger joined the Board in January 2012. He is a German psychologist and Director of the Center for Lifespan Psychology at the Max Planck Institute for Human Development in Berlin.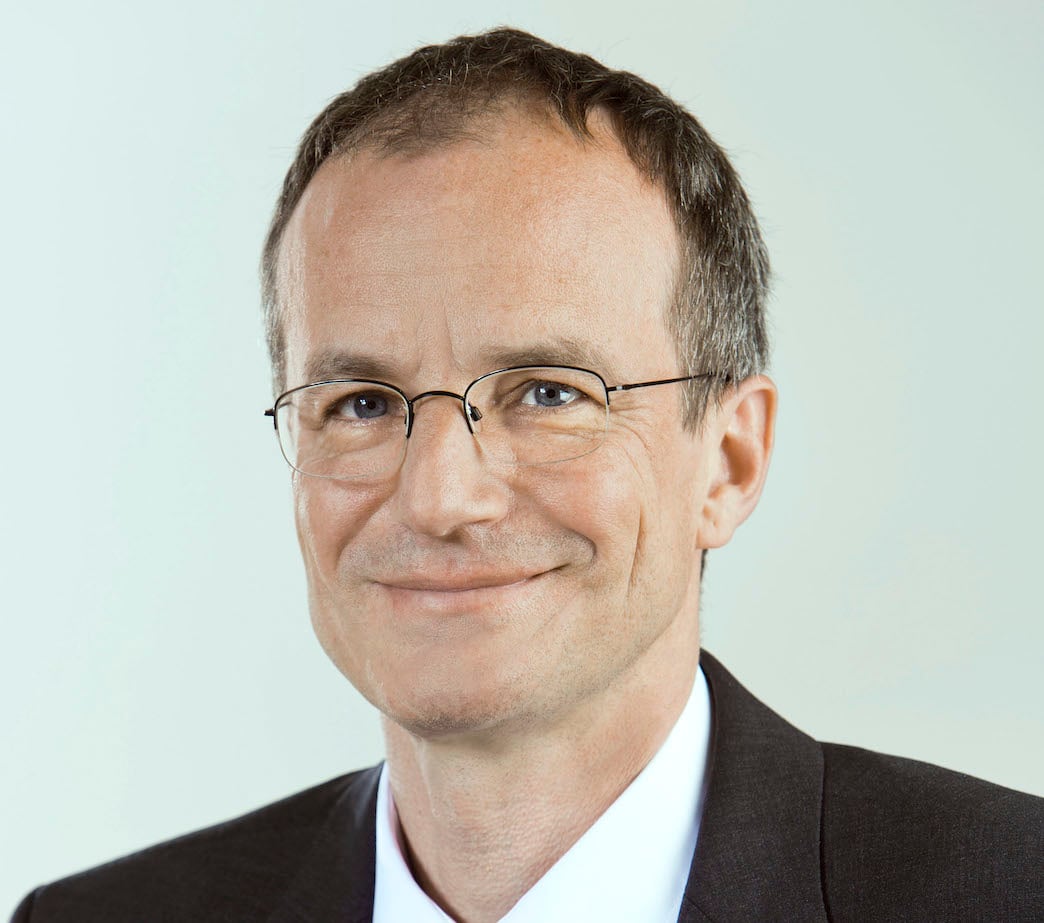 Dr. Olaf von Maydell
Olaf von Maydell has been a member of the Board since May 2013. He is a tax consultant with a PhD in agricultural economics, and a partner in the Schomerus & Partner tax consulting firm in Berlin.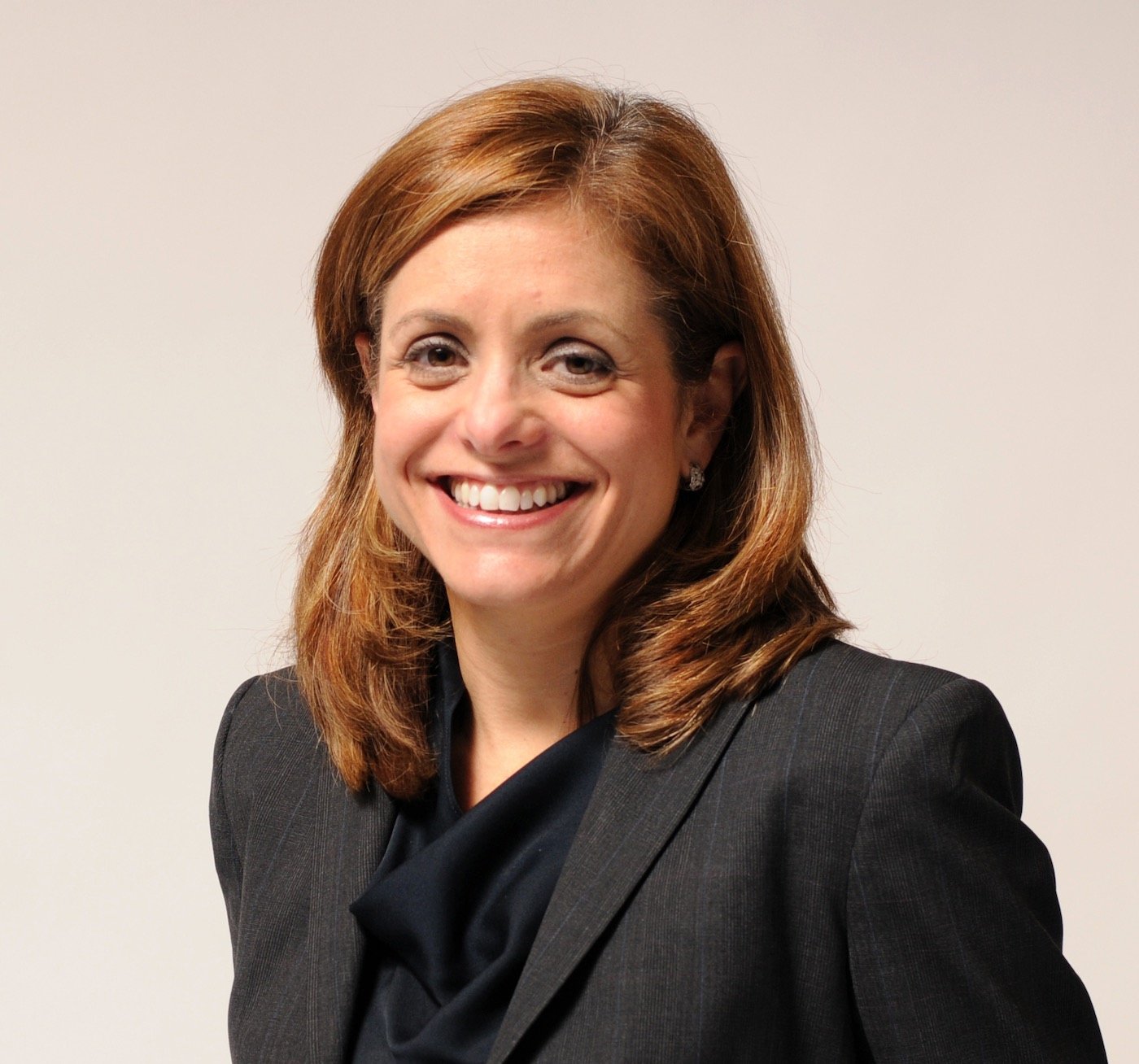 Dr. Emiliana Vegas
Emiliana Vegas was appointed to the Board in January 2021. She is Senior Fellow and Co-Director of the Center for Universal Education at The Brookings Institution. She holds a doctoral degree in education from the Graduate School of Education at Harvard University.