Supporting the Digitization of the Swiss Education System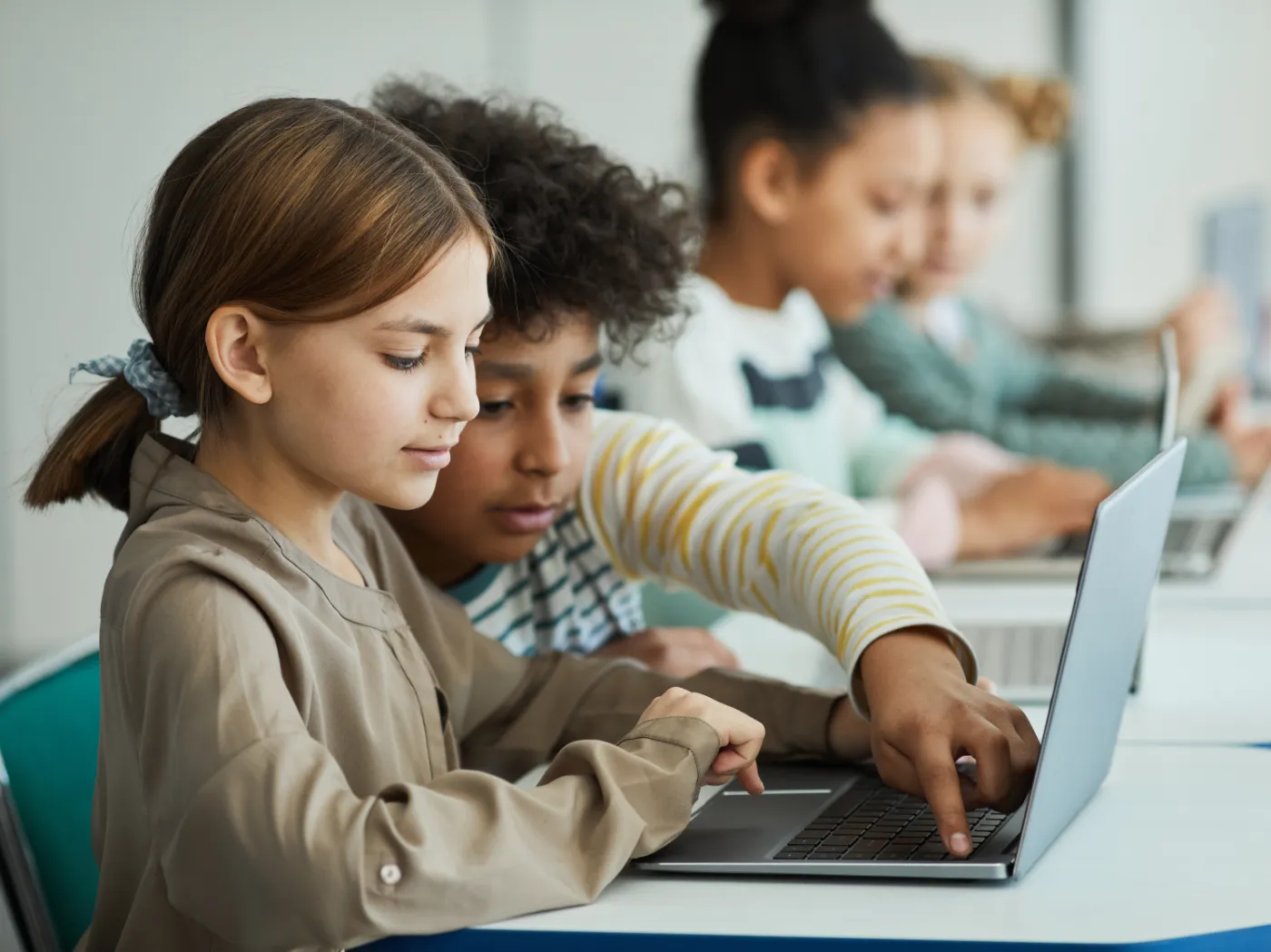 In Switzerland, the impact of digitalization on the education system extends to students, teachers, school leaders, parents, administrators, and policymakers. We recognize the need for fresh perspectives, innovative partnerships, and an open mindset as technology rapidly evolves. Simultaneously, we see the potential for digital learning to enhance education.
Our approach focuses on bridging the gap between evidence, policy, and practice, fostering collaboration among diverse stakeholders within Switzerland's decentralized education system. The approach consists of three interconnected partnerships: a research consortium, a forum for sharing school best practices, and an initiative involving education authorities.
Research Consortium: Digital Education for Equity in Primary schools (DEEP) is a research consortium focused on digital education in primary schools. It involves seven diverse Swiss research institutions, jointly coordinated by EPFL and PHZH. DEEP generates fresh evidence on digital learning and translates it into actionable policies and practices aligned with the foundation's focus on learning variability.
Innovation at the school level: We support proEdu, an association formed by the Swiss Teachers Association and the Swiss School Principals Association, to encourage schools to experiment with innovative digital education approaches, fostering evidence-based practices to inspire further research and drive policy change.
Collaboration with staatslabor: We partner with staatslabor, a Swiss government innovation lab, to empower education policy bodies and school authorities in leveraging digital technologies while ensuring educational equity.