Escape your bubble and get inspired with LSX Fellowship
13 December 2019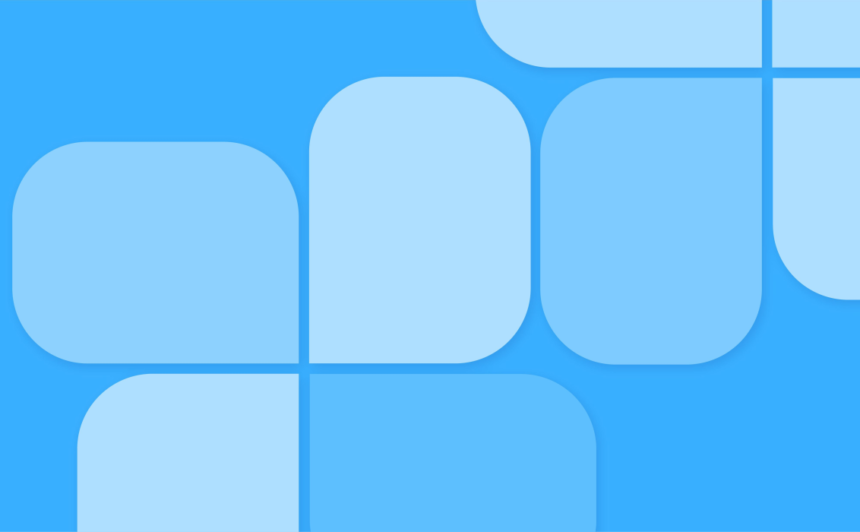 The Learning Sciences Exchange Fellowship is a unique opportunity to escape one's own bubble. Get inspired by the collaboration with fellows from journalism, entertainment, policy, and science. The successful fellowship now goes into its second round with an open call for applications.
The summer of 2018 ushered in a new way to inform parents and policy makers about the latest science in early childhood. Up until then, most professionals lived in silos where scientists conducted experiments in independent laboratories without thinking about how to disseminate the collected findings for more public consumption.  Policy makers would adopt well-meaning and sweeping changes without consulting the scientific community; journalists would struggle to communicate the nuances; and entertainers rarely used their vast talents to share evidence-based information that could support their viewers. 
The Learning Sciences Exchange Fellowship—launched by New America, the International Congress on Infant Studies, and the Jacobs Foundation in July 2018—has sought to burst the silos and allow mid-career members of learning science, journalism, policy, and entertainment to pioneer new methods for collaboration on joint projects and establishing influential networks .  The fruits of their efforts will be showcased at the LSX Summit, on June 17 in Washington, D.C.
Call for second cohort including social entrepreneurs
Given the remarkable success of this initiative, LSX is thrilled to announce that it is expanding its reach. We are now calling for a second cohort to join this pioneering group.  The next class of LSX fellows will include representatives from a fifth sector—social entrepreneurship—which will amplify the program's ability to foster collaboration and creative ideas. The goal is to disseminate insights on the early years in appealing, accurate, and efficient new ways. Fellows will ideally be at a stage in their career, where they can bring the insights and experience gathered during the fellowship back to their own sector to enable cross-sectoral collaboration on a wider scale. 
LSX offers a creative way to break through barriers, leading to both improved processes for communication and improved products that communicate the science. To the scientist, it is about learning how to create edible science that is accessible, digestible and usable.  To the policy leader, it helps bring important nuance into discussions of education and practice. To the journalist it offers connections to the scientists and their labs and to the entertainer, it offers a new challenge to use entertainment for social good.
The current class of fellows has been working on the design of products that will appeal to parents with newborn children. One of the groups, for example, has produced a public service announcement addressing the necessity to read early and often to children but mainly to choose the right books at the right time.
Deadline:

Want to learn more?
https://youtu.be/LvZf6nSZtrk