Transforming Education in Côte d'Ivoire (TRECC)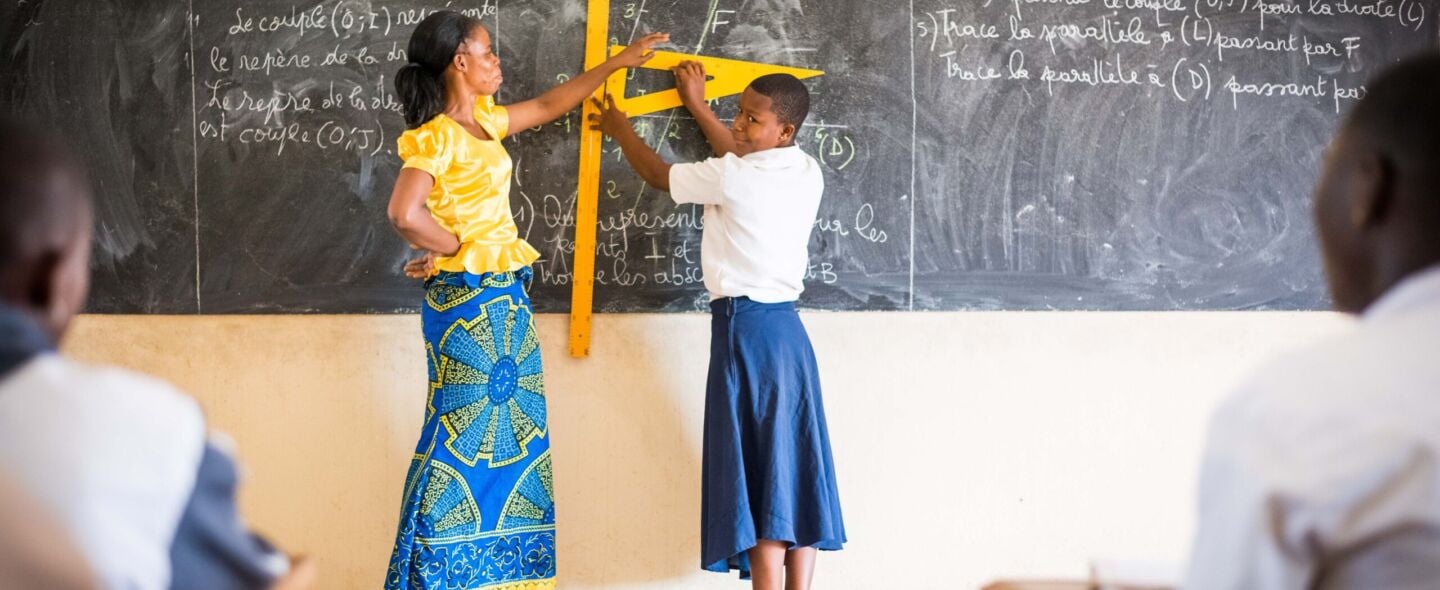 Côte d'Ivoire is by far the world's largest producer of cocoa, accounting for nearly 40 percent of global production. But poverty is widespread, and most of the small farmers in cocoa-growing regions can neither read nor write. Only one third of Ivorian children receive education during ten years or more, the rest drop out before that. Yet education is key to the well-being of the rural population.
Seeking to improve the living conditions of Côte d'Ivoire's cocoa farmers and their children, the Jacobs Foundation is working with public and private organizations to develop a sustainable ecosystem that will ensure access to quality education. Education begins at home, with the parents, in early childhood. It continues at school, as children learn basic skills such as reading and writing. They subsequently acquire the socio-emotional skills that are crucial for success in the labor market. The Transforming Education in Cocoa Communities (TRECC) program offers a variety of solutions for each of these stages in life.
By empowering the government, our industry partners and local organizations, we are also seeking to ensure that rural communities have access to quality education after the involvement of the Jacobs Foundation has come to an end.
Three factors are helpful for the implementation of TRECC:
the high priority the Ivorian government gives to improving educational opportunities for the country's children and youth;
unprecedented joint efforts by the cocoa and chocolate industries to improve the living conditions of cocoa farmers ; and
innovative solutions developed by civil society organizations and social entrepreneurs to advance quality education
Explore more
Côte d'Ivoire: Child Learning and Education Facility (CLEF)