Impact-Linked Fund for Education (ILFE)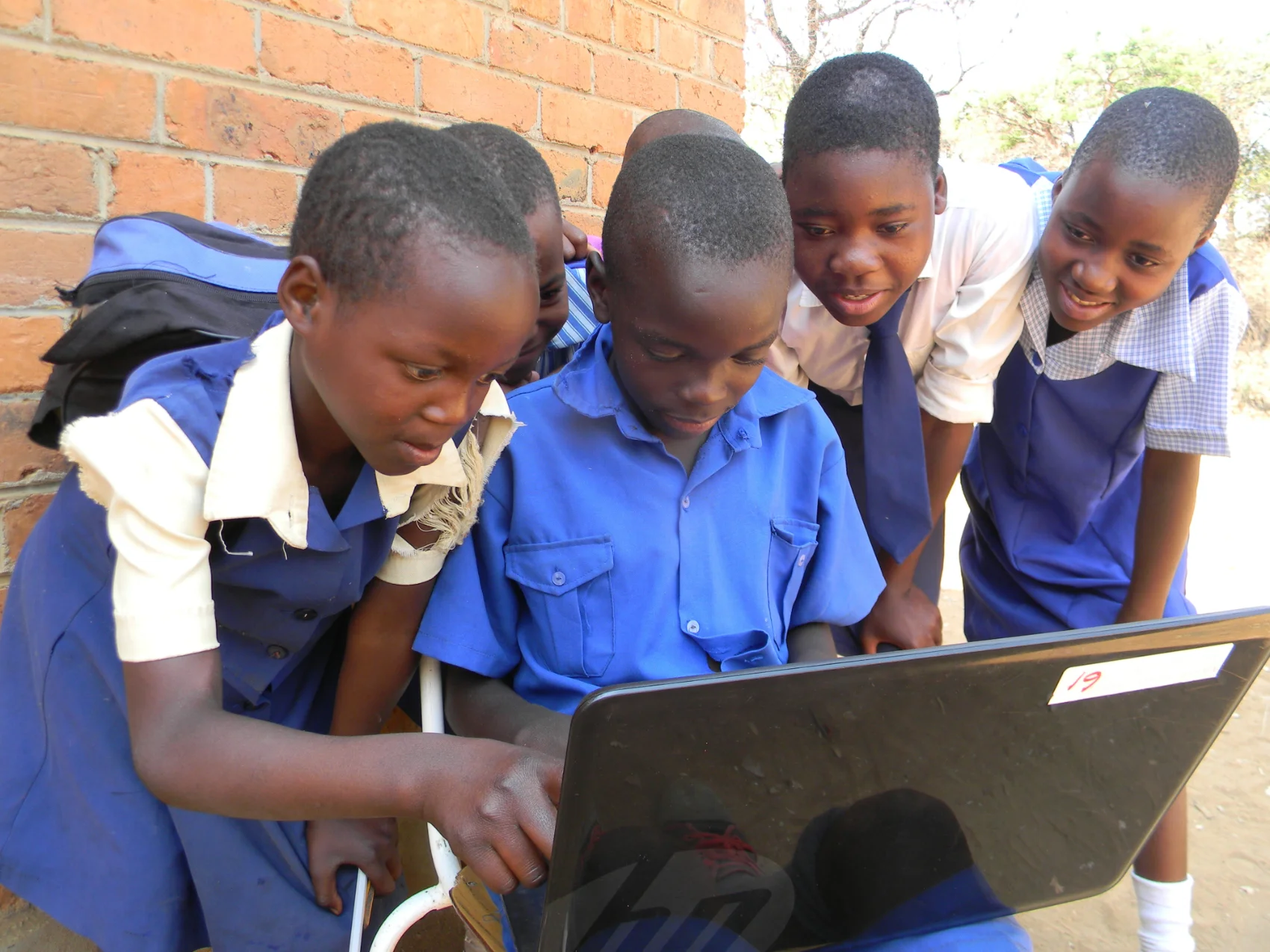 Together with the Swiss Agency for Development and Cooperation (SDC) we have committed CHF 6 million in the new Impact-Linked Fund for Education. The Fund targets high-impact enterprises improving learning outcomes for children and youth in West Africa and MENA (Middle East and North Africa).
High-impact enterprises are important drivers of change in education. They often identify unmet needs of students or teachers or reveal insufficient, low-quality services of existing providers. They provide technology-enabled solutions, for example mobile phone-based learning or artificial intelligence assistance. Such solutions have a huge potential for reaching vulnerable and underserved groups such as rural youth or refugees. Launched in late 2021, ILFE is connecting high-impact enterprises and other market-based social organizations with reliable and suitable financing instruments.
ILFE is part of the Impact-Linked Finance Fund, which provides finance to high-impact enterprises, offering them direct rewards for achieving positive outcomes. The Impact-Linked Finance Fund also has funds supporting Gender in Fintech and a regional fund for Eastern and Southern Africa.
We hope that contributing to the Fund will help address inequalities in education which have been exacerbated by the COVID-19 pandemic.