Edtech Should Be More Evidence-Driven
3 June 2022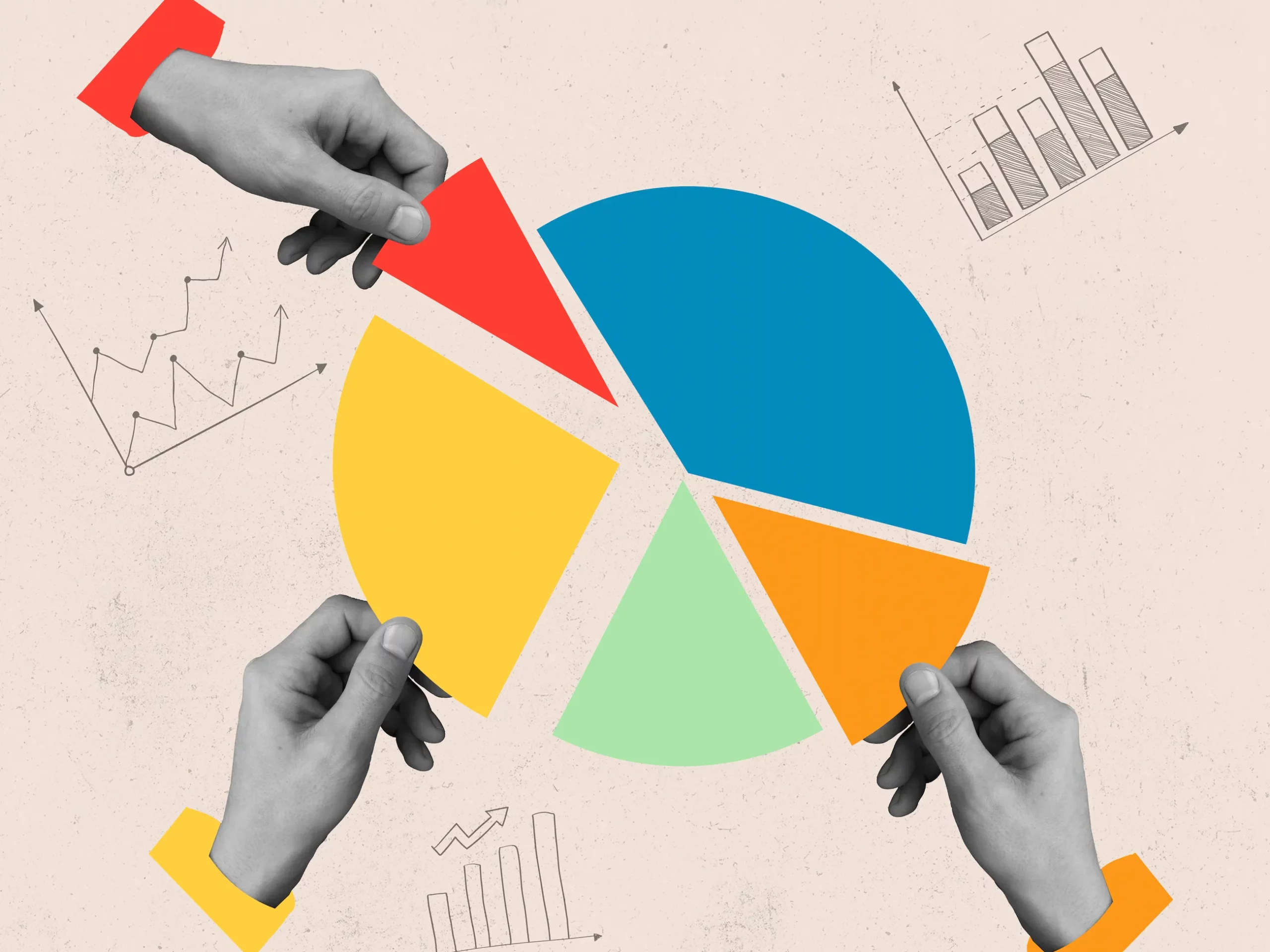 Co-CEOs Fabio Segura and Simon Sommer argue for more evidence in EdTech and show ways how the Jacobs Foundation engages in this quest, so that EdTech solutions can unfold its vast potential to improve learning.
"Bridging the divide between science and the industry will be essential in ensuring that robust evidence drives how edtech is developed, used and evaluated. In particular, the use of evidence in investment decisions needs to become a priority if edtech is to fulfill its impact potential".
Read the full article here.