2022 Best Practice Prizes recipients announced
8 September 2022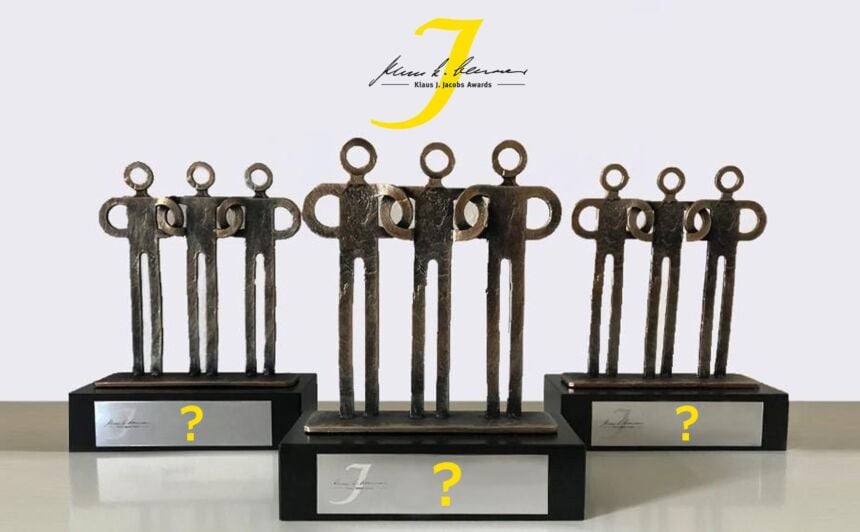 The Luker Foundation, Luminos Fund, and Youth Impact have been named the recipients of the Klaus. J Jacobs Best Practice Prizes 2022, each endowed with CHF 200,000. The three organizations are being honored for outstanding achievement and practice in advancing quality education.
The three Best Practice Prizes will be awarded at a ceremony in Zurich on 30 September 2022. The recipients were selected from a shortlist of 10 finalists, all of whom will convene for a co-creation event, taking place on 1 October 2022. They will exchange knowledge and ideas on advancing learning, and will have the opportunity to partner with other shortlisted applicants to develop proposals for new projects. Two concepts will receive follow-on funding of up to CHF 150,000 each.
Fabio Segura and Simon Sommer, Co-CEOs of the Jacobs Foundation, said:
"We want to warmly congratulate the Luker Foundation, Luminos Fund, and Youth Impact on being awarded a 2022 Klaus J. Jacobs Best Practice Prize. These prizes were created to showcase the groundbreaking work that businesses, social ventures, and non-profits all around the world are doing to ensure children have access to quality education. There is not a moment to lose. By bringing to light the evidence of what works we can use it to implement solutions that can be tailored to learners' diverse individual needs."
Find out more about the work of each of our recipients and finalists.