Youth Impact: Finalist 2022 Best Practice Prizes
3 August 2022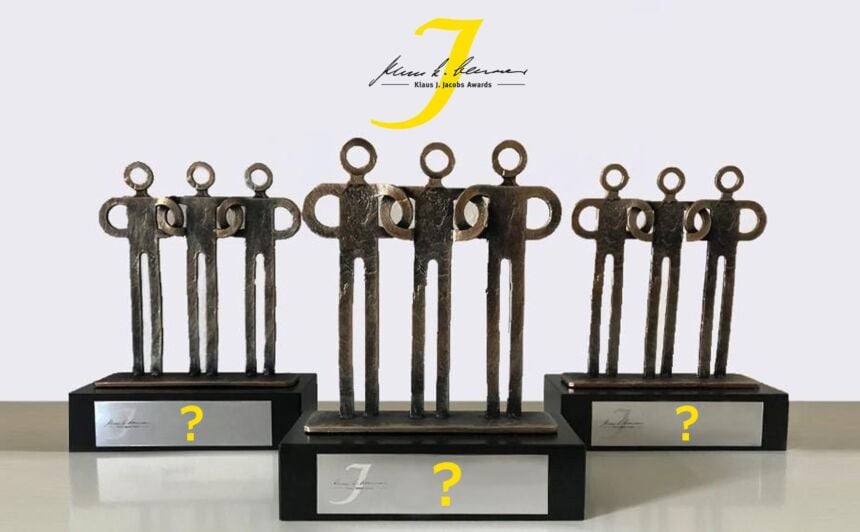 Youth Impact from Botswana has been named a top 10 finalist for the Klaus J. Jacobs Best Practice Prizes 2022, a set of three awards each worth CHF 200,000 that honor outstanding achievement and practice in advancing quality education. Based in Gaborone, Botswana, Youth Impact is a grassroots, youth-led, evidence-based movement aiming to identify, adapt and scale up health and education programs by young people for young people.
Remote, low-tech education
Youth Impact's ConnectEd is a remote, low-tech education program which delivers simple math tutorials by phone and text message. Tested originally in Botswana, and later in an additional five countries around the world (India, Kenya, Nepal, Uganda, and the Philippines) with 15,000 children during the COVID-19 pandemic, ConnectEd has been shown to reduce innumeracy by up to 31% for enrolled children and deliver the equivalent of one year of high quality education per $100. Through ConnectEd, Youth Impact has extended its reach beyond Africa to Nepal, India, and the Philippines, and reached over 25,000 children globally.
Youth Impact's latest results show that mobile phones provide a low-cost and scalable way to target and teach to a student's level. Moreover, they find that teachers can be equally as effective at delivering the program as hired tutors, representing the possibility for a wider path to scale. ConnectEd shares principles with the Teaching at the Right Level (TaRL) approach, another highly cost-effective education program. It is now seeking to understand how these two delivery models can be used together to produce the greatest impacts.
The three recipients of this year's Best Practice Prizes will be announced at a ceremony in Zurich on 30 September 2022. For the first time, the 10 finalists will convene for a co-creation event, taking place on 1 October 2022. They will exchange knowledge and ideas on advancing learning, and will have the opportunity to partner with other shortlisted applicants to develop proposals for new projects. Two concepts will receive follow-on funding of up to CHF 150,000 each.
Explore more
Klaus J. Jacobs Best Practice Prizes 2022