TRECC and Seedstars World Offer the Transforming Education Prize
11 July 2016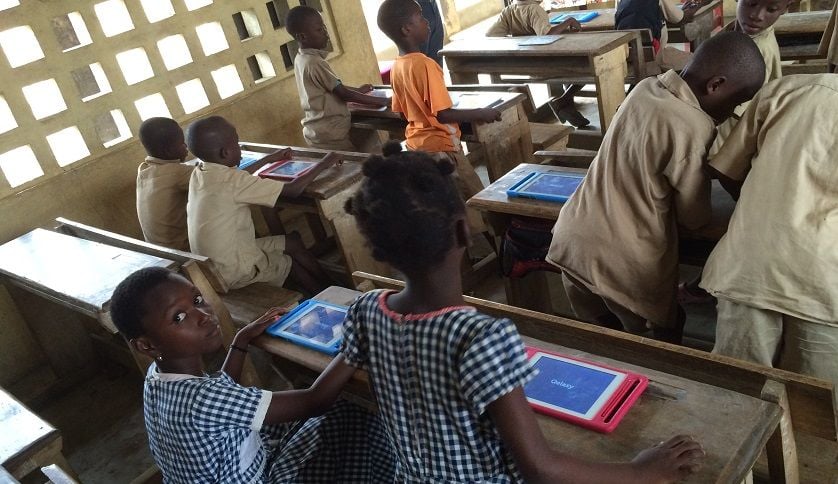 The Transforming Education Prize of 50,000 USD will be awarded to the most promising start-up with solutions to improve education in primary schools in low resource environments.
Education is one of the key areas to drive change in emerging markets. Despite a lot of technological progress, even today most rural and low-income communities are especially disadvantaged when it comes to accessing and benefitting from educational services and innovation. This is why TRECC, a program of the Jacobs Foundation with the goal to transform education for communities in rural areas of Ivory Coast, is partnering with Seedstars World to offer the Transforming Education Prize. Start-ups from across the globe will compete for the 50,000 USD prize, which will be awarded to the most innovative start-up that is focused on improving education in environments with inconsistent or limited access to electricity and connectivity.
TRECC supports the Transforming Education Prize in order to help drive entrepreneurship and innovation in Ivory Coast through the local competition. Globally the impact of the Transforming Education Prize will bring about solutions to improve education in primary schools in low resource environments. Therefore, TRECC hopes that the prize will harness the powers of technology and entrepreneurship to drive meaningful change in education not only in Ivory Coast but across the whole world.
In Abidjan 10 pre-screened local start-ups will pitch in front of an investment jury panel at the end of August. The deadline to apply for the event is 12 August. The winner will be able to compete in Seedstars regional competition (to be held in Morocco at the end of the year), and potentially the Seedstars global competition to be held in Switzerland in spring 2017.
For further information, please visit: www.jacobsfoundation.org/trecc/en