Home
Media Center
News
The Jacobs Foundation announces the winners of the 2013 Klaus J. Jacobs Awards
The Jacobs Foundation announces the winners of the 2013 Klaus J. Jacobs Awards
18 October 2013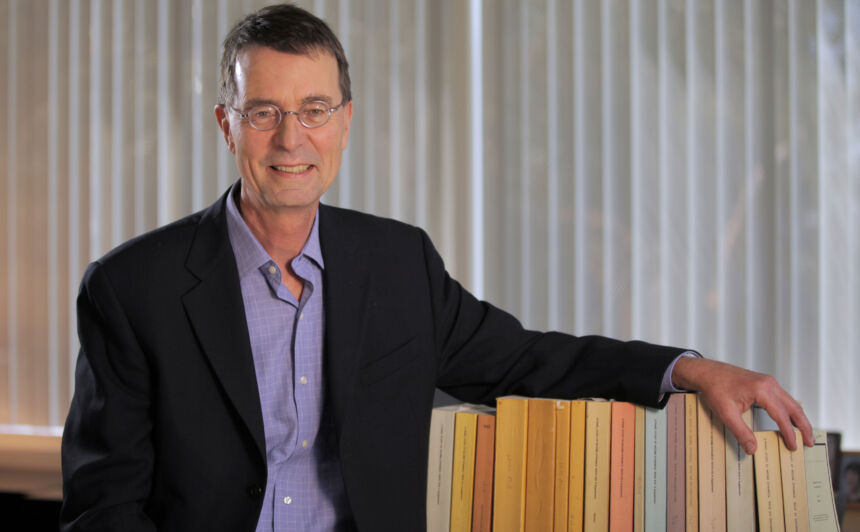 The 2013 Research Prize, which comes with an award of one million Swiss francs, goes to American economist Greg J. Duncan for his research on the long-term consequences of poverty in early childhood.
The Best Practice Prize, with an award of 200,000 Swiss francs, goes to Germany's ELTERN-AG organization for its prevention program to support families that have young children and find themselves in particularly difficult circumstances. The Klaus J. Jacobs Awards will be presented on December 6, 2013, at a gala event at the University of Zurich.
For further information, please see Klaus J. Jacobs Awards.