The exchange between researchers and the public continues
20 January 2020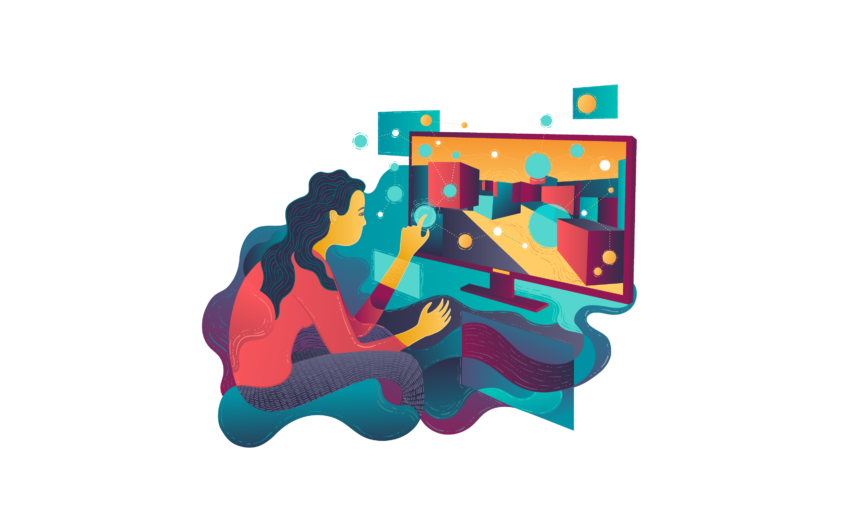 "Becoming Human – Conversations about Empathy and the Social Brain" was the first public event in Zurich, Switzerland jointly organized by the arts and debate center KOSMOS and the Jacobs Foundation. The short talks given by Sarah-Jayne Blakemore and Paul Bloom in June 2019 were followed by a lively debate with moderator Olivia Kühni and an audience of more than 150 people.
This week, the discussion between researchers and the public continues. On Thursday, January 23, two highly regarded researchers will join us in Zurich: Daphne Bavelier, cognitive scientist and 2019 Klaus J. Jacobs Research Prize recipient, and Amy Ogan, educational technologist and Jacobs Foundation Research Fellow. After their brief talks, they will join Olivia Kühni and the audience in discussing the promises and pitfalls of using technology to optimize humans.
Thursday, January 23 2020, 20.00 CET
OPTIMIZING HUMANS
HOW WILL WE USE TECHNOLOGY TO CHANGE OUR BRAINS AND BEHAVIORS?
with Daphne Bavelier and Amy Ogan
For further information about this (free) event, go to the KOSMOS website.
Live broadcast: www.bold.expert.