Showcasing and sharing educational best practise
5 October 2020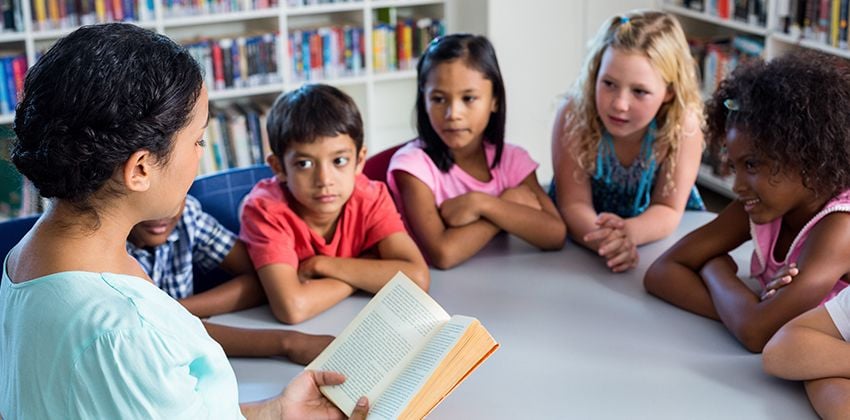 The T4 World Education Week unites teachers as dedicated school leaders and is making their voices heard. The objective of the world's biggest education conference, held online from Oct. 5 to 9, is to showcase excellence in schools and share best practices to promote improvement in educational settings. Jacobs Foundation supports the Global Showcase and Solutions Challenge of T4 Education Week.
With the Global Showcase the World Education Week provides 100 schools with a platform to share their expertise practically, enabling other schools to replicate their successes. The schools are hand-picked from every continent and range from kindergarten to secondary level. Together they support the United Nations Sustainable Development Goal on Quality Education (SDG 4) and share their expertise across a range of educational themes, such as enhancing employability and life-skills; deepening family and community engagement; the use of technology; a focus on wellbeing; and promoting the science of learning and teaching.
The Solutions Challenge is inviting teachers to identify a solution to a global issue. This issue can relate to poverty, climate change, gender inequality, or any other UN Sustainable Development Goal, but aligned with the SDG4 objectives. The challenge inspires teachers to demonstrate creativity in problem-solving a real-world issue. Register for free here.