Recipients of 2016 Klaus J. Jacobs Awards Announced
12 October 2016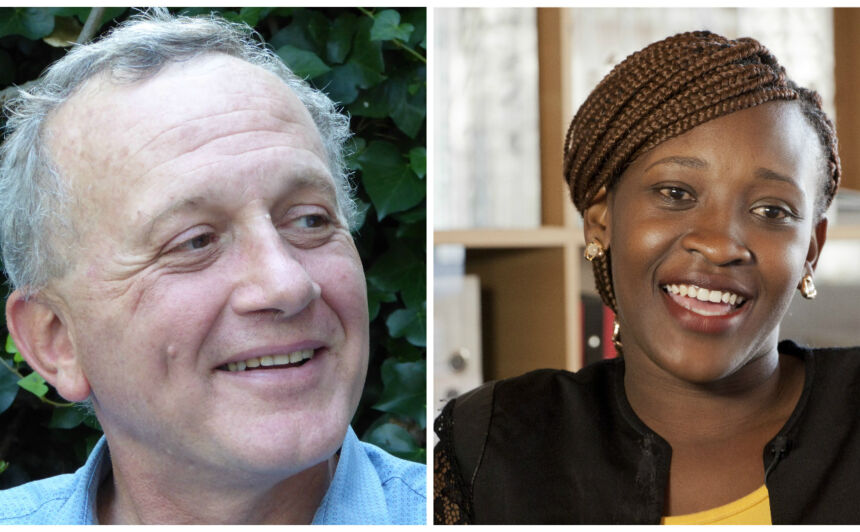 The Research Prize, endowed with one million Swiss francs, goes to Orazio P. Attanasio, Professor of Economics and Head of the Department of Economics at the University College London (UCL), UK for his use of economic models and field experiments to assess and shape early child development programs and policies in low income countries.
The Best Practice Prize, which includes an award of 200,000 Swiss francs, goes to ICS-SP (Investing in Children and their Societies-Skillful Parenting) in Nairobi, Kenya for their skillful parenting program in East Africa aimed at improving early childhood development, parenting and agricultural practices in rural areas.
The Klaus J. Jacobs Awards will be presented on December 2, 2016, at an award ceremony in Zurich, Switzerland.
For further information please see the Klaus J. Jacobs Awards.