Partnership with Teach For All
30 March 2022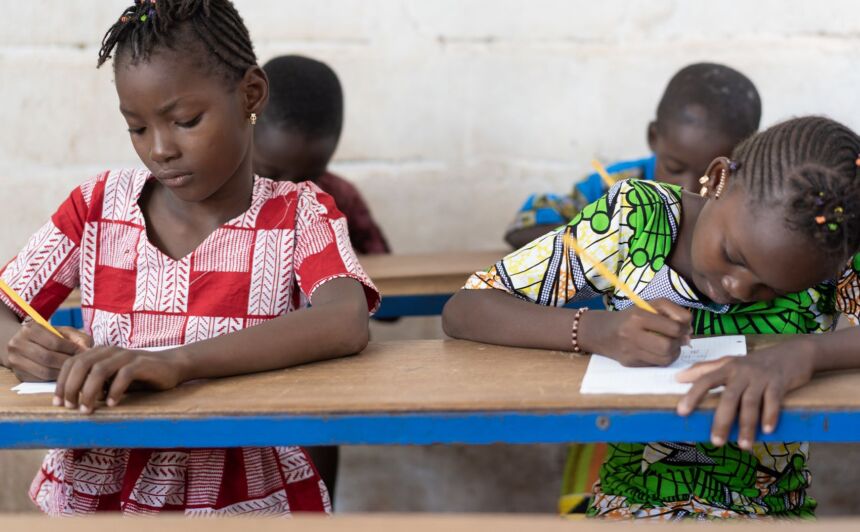 In classrooms across the Teach For All network, teachers are helping their students realize their potential as learners and develop into leaders who can shape a better future. Teach For All's Global Learning Lab brings together educators, researchers, students, and other education stakeholders to study and learn from these classrooms where students are achieving a holistic set of outcomes, including academic success and the development of skills and mindsets they need to thrive in—and lead—a rapidly changing world.
The Jacobs Foundation has partnered with Teach For All to support the work of the Global Learning Lab and accelerate the shift to classrooms where students' diverse needs, contexts, strengths and aspirations are central to the teaching and learning approach. As part of this work, the Global Learning Lab, together with network partners, will strengthen its evidence-to-practice approach through programmatic improvement research to iteratively test, evolve, and scale resources and insights on learner-centered teaching and learning.
The Jacobs Foundation's support will enable Teach For All to increase its programmatic improvement research capacity, develop and refine its approach and methodologies, pilot the approach collectively with network partners, and adapt the approach based on the outcomes of the pilots.
Learn more about how the partnership will further the work of the Global Learning Lab and help Teach For All expand and evolve its approach to research.