Our deepest sympathy for the passing of Noreen Huni
18 July 2019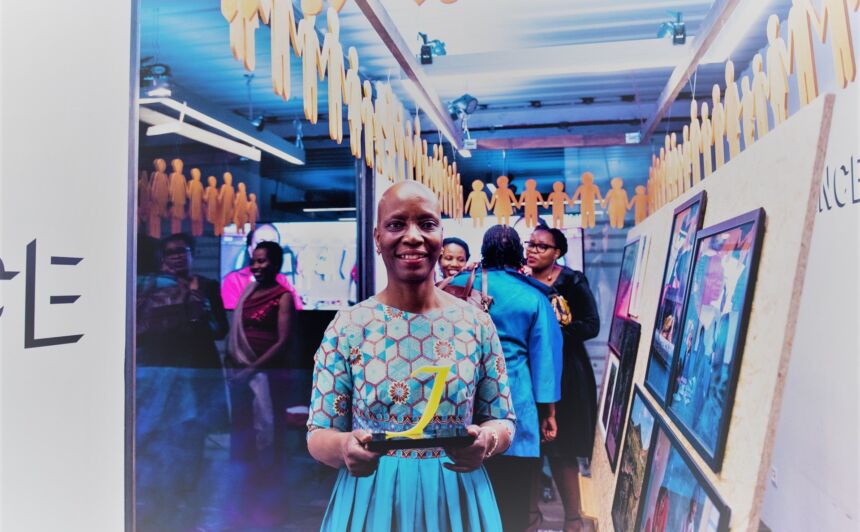 It is with great sorrow that we learned that Noreen Huni, one of the recipients of the 2018 Klaus J. Jacobs Awards, lost her long struggle with cancer.
Our heartfelt condolences go to the family of Noreen Huni and to her companions at REPSSI. For many years, she worked tirelessly to promote the psychosocial and mental wellbeing of children and youth in South Africa and other countries in East and Southern Africa. Noreen created a legacy that will live on and provide many more children with a better start in life.
During her visit to Switzerland, we were extremely impressed by Noreen's warm-hearted nature and her unflagging commitment. Noreen radiated hope: her foresight, her knowledgeability, and her determination to tackle problems at their root made her a strong ally for children whose problems otherwise went unheard. That she did not win her battle against cancer saddens us deeply. But Noreen's gift to us remains: the hope for many children to lead a life with happiness and dignity thanks to her enormous efforts.