More Effort Needed to Improve Equity in Education
14 September 2018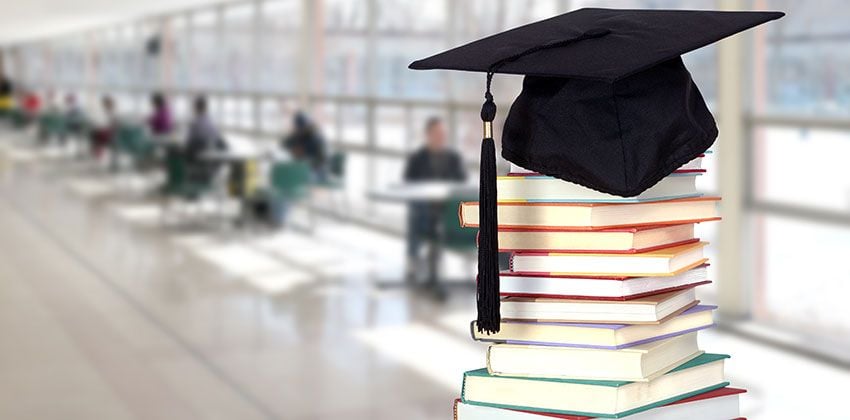 Social background remains the main factor impacting participation in education and learning, and on economic and social outcomes, according to a new OECD report.
Education at a Glance 2018 says that children without tertiary-educated mothers are less likely to be enrolled in early childhood education and care (ECEC) programmes. Although it is widely acknowledged that a child's cognitive development begins well before he or she reaches school age, governments still spend a smaller share of public money on ECEC than on higher education.
Children from disadvantaged backgrounds are also less likely to go into further education. Those without tertiary-educated parents are more likely to enrol in vocational education and training than in general upper secondary programmes and are less likely to complete those programmes. This, in turn, affects their subsequent participation in higher education, where the share of entrants without a tertiary-educated parent is small.
Participation in higher education today matters more than ever, says the OECD. Technological change, digitalisation and innovation have placed a significant premium on advanced skills, as lower-skilled jobs are being squeezed out of the market. Those who have attained only upper secondary education will earn 65% as much as a tertiary graduate, on average, perpetuating this vicious cycle over future generations. Thus, it takes four to five generations for children of families in the bottom earnings decile to attain the mean level of earnings across OECD countries. Disadvantages in education and in the labour market translate into differences in socioeconomic outcomes and overall well-being that transmit from parents to children.
Explore more
Millions Learning Real-time Scaling Labs
Transatlantic Forum on Inclusive Early Years: Recommendations