Luker Foundation: Finalist 2022 Best Practice Prizes
22 June 2022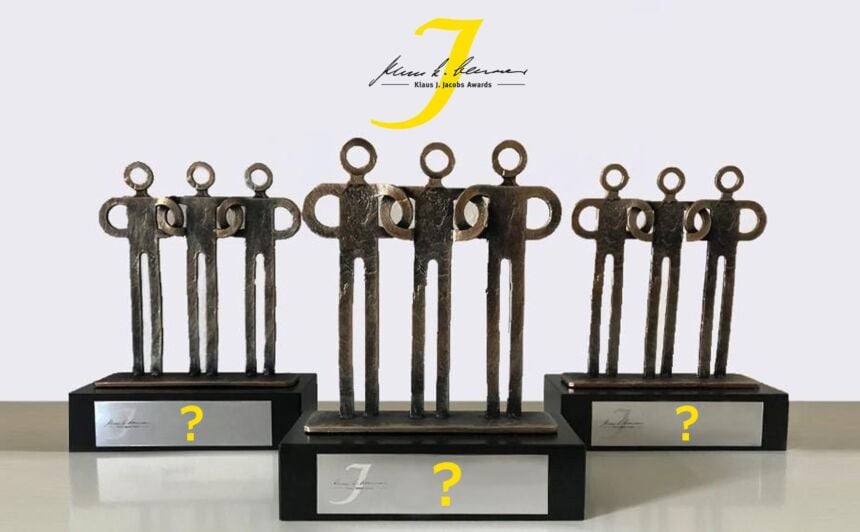 The Luker Foundation has been named a top 10 finalist for the Klaus J. Jacobs Best Practice Prizes 2022, a set of three awards each worth CHF 200,000 ($201,000) that honor outstanding achievement and practice in advancing quality education. 
Created in 1994 in the Colombian city of Manizales, Fundación Luker is a social innovation laboratory whose creative solutions, particularly in the education space, are helping transform literacy among school children in Colombia and increasingly more widely in Latin America. 
Let's All Learn to Read
The Luker Foundation's 'Let's All Learn to Read' flagship literacy program, which incorporates experimental evaluation, began in Colombia's mid-size city of Manizales, in alliance with the Inter-American Development Bank, which, joined by Harvard University, has helped evaluate it. It is now a public policy in Colombia and Panamá, benefiting more than 700,000 children and teachers, helping generate an educational transformation in Latin America. This teaching and learning model uses the phonetic method to improve literacy in Colombia and Panama. 
The program includes face-to-face and high-impact digital strategies, such as classroom management, and the synthetic phonics method. It provides fun learning materials to help children improve their reading and socio-emotional skills. It also offers personalized tools for struggling students, and tailored evaluations to identify learning gaps. 
The Foundation believes a proper implementation of the program for five years would increase reading performance on standardized tests by 30%. This model has all the potential to transform Latin America's education in unprecedented ways. Schools in Guatemala, Costa Rica, and the Dominican Republic have expressed an interest in joining the program, which the Luker Foundation hopes to extend to all Latin American countries.
The three recipients of this year's Best Practice Prizes will be announced at a ceremony in Zurich on 30 September 2022. For the first time, the 10 finalists will convene for a co-creation event, taking place on 1 October 2022. They will exchange knowledge and ideas on advancing learning, and will have the opportunity to partner with other shortlisted applicants to develop proposals for new projects. Two concepts will receive follow-on funding of up to CHF 150,000 ($156,000) each.
Explore more
Klaus J. Jacobs Best Practice Prizes 2022