How do I lead and grow as a leader?
22 November 2019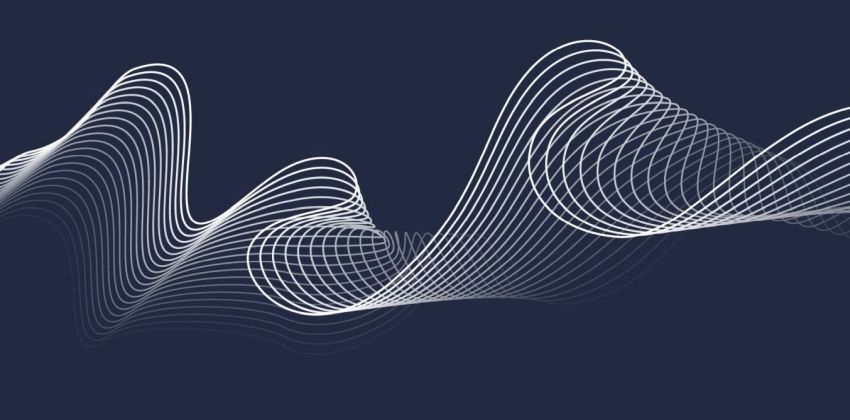 Questions around New Leadership at the intersection of leading and being led are being explored during a workshop on Friday 22 November 2019. This workshop is exclusively designed for the members of the Jacobs Network and takes place before the prestigious Klaus J. Jacobs awards ceremony.
The workshop on New Leadership explores two intertwined questions: How do I lead myself and grow as a leader? How do I lead others and empower them to create lasting impact? Participants of the workshop are Jacobs Fellows from different sectors such as social entrepreneurship, research, and teaching. The workshop is part of an event series of the Jacobs Network, which gathers tomorrow's opinion leaders and decision makers. The Network encourages members of the various disciplines to communicate and interact with one another, share their thinking and way of working through online interaction as well as offline events that provide networking opportunities as well as capacity building.
The workshop with Prof. Omid Aschari, Managing Director of Strategy and International Management at University St. Gallen will provide short inputs, interactive exercises and lively discussions to explore these twin questions and address the role of mindset in leadership effectiveness. Prof. Aschari is founding Managing Director of the globally respected flagship Master in Strategy and International Management, ranked first in the world by Financial Times for a record ninth consecutive year. He is also Founder and Chairman of ASG Strategy Group AG, a professional service firm focusing on building leadership capacity in organizations.
The workshop takes place right before the Klaus J. Jacobs awards ceremony, which the workshop participants are invited to attend. Prof. Daphne Bavelier receives the 2019 Klaus J. Jacobs Research Prize in front of 350 international guests from politics, business, culture, and science.