Facts and Figures on Early Childhood
29 August 2017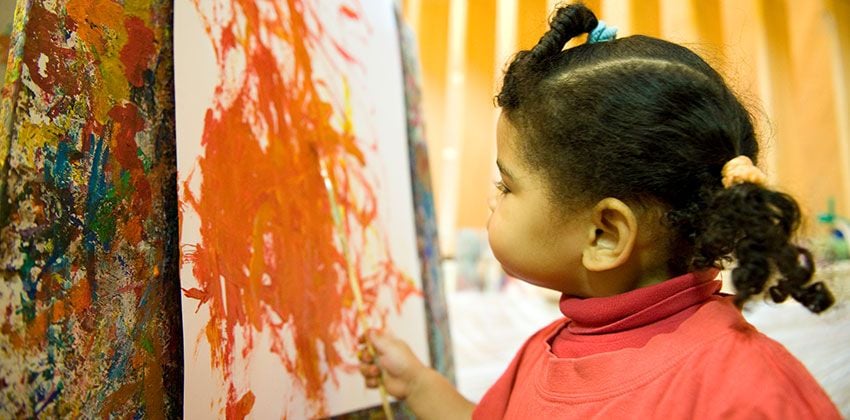 The first years are critical for a child's entire further development. Early childhood education and care (ECEC) aims to support the development and education of all children: inside and outside their families, from birth until they start school. Ready! has created fact sheets that illustrate the status quo in Switzerland and show where there is still work to be done.
The fact sheets use studies and research data to demonstrate the broad scope of challenges that ECEC faces. Particularly children with poorly educated or immigrant families need more help to ensure that they receive fair opportunities.
These children struggle during their entire time at school. In comparison, they repeat grades more often, their teachers recommend more rarely that they attend Baccalaureate schools, and they graduate with lower grade averages. Accordingly, these children are limited in their career options. They earn less as adults and have fewer ways of actively participating in society. Experts estimate that about 10 percent of children in Switzerland experience disadvantages during their development.
Switzerland also shows significant regional disparities in the financing of child-care services. The overall costs for full-day nursery placements are almost the same in the Cantons of Vaud and Zürich. Yet how they are financed differs considerably. In the Canton of Zürich, parents pay almost 66 percent of the expenses out of pocket, while the Canton of Vaud only takes 38 percent from parents, sourcing the rest from public coffers and employers.
You can find these and other facts about Early Childhood politics and the aim of the Ready! Charta here (german only).
Website: Ready!