Driving collective learning processes
14 May 2018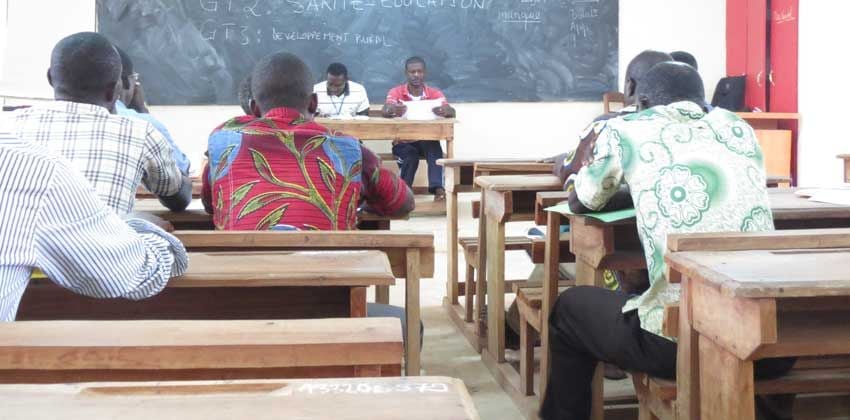 The new CHF 300,000 partnership arrangement between the International Cocoa Initiative (ICI) and the Jacobs Foundation's TRECC programme will promote innovation and knowledge. It will also build ICI's internal capabilities to innovate, test, define and evolve good practices in tackling child labour and promoting childrens' rights in cocoa. It will reinforce a comprehensive Monitoring and Evaluation function and will help train ICI's staff and partners across various disciplines.
"Social transformation is only sustainable if organizations have the capacity, resources, and knowledge to drive them at all levels," says Fabio Segura, Head of International Programs at the Jacobs Foundation. "
ICI and the Jacobs Foundation have been working together since 2014, collaborating on child labour research and the roll-out of good practices in quality formal and non-formal education. ICI is an implementing partner for TRECC. With co-funding from TRECC, Nestlé and Cargill, ICI is establishing bridging classes and vocational training for youth, as well as income-generating activities for women, in Cote d'Ivoire. In 2018, these activities will benefit almost 3000 women and children.
About TRECC
TRECC is a unique collaboration between an industry, a government and several for-purpose organizations to achieve a UN Sustainable Development Goal. The program is meant to transform the education system by testing and promoting innovative interventions and pave the way for a new form of philanthropy.
The program is supported by the Jacobs Foundation, the Bernard van Leer Foundation and the UBS Optimus Foundation.