Collaboration for more impact in education
7 April 2022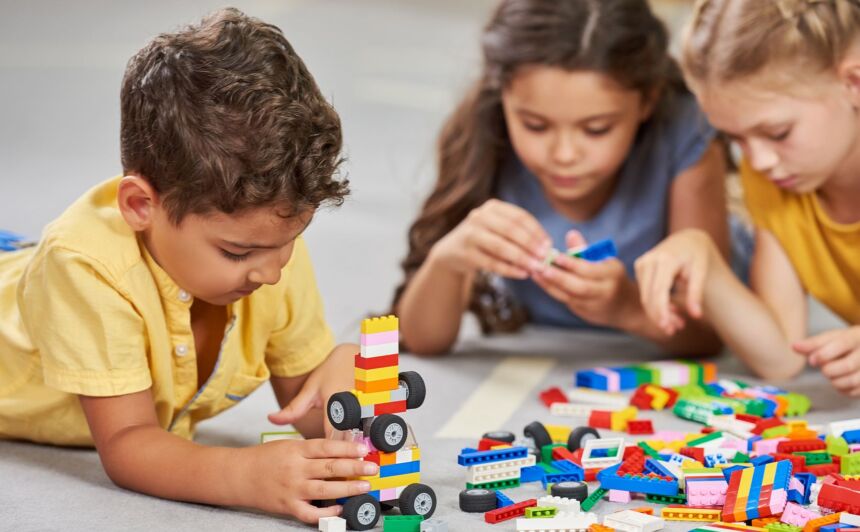 Multi-stakeholder coalitions can drive positive change in education systems by collaboratively designing, delivering, and scaling impactful education programs and practices for children. We want to foster such coalitions by creating a dedicated, professionally managed space where diverse stakeholders can meet and work together effectively.
In partnership with MIT Solve, the Jacobs Foundation is presenting a unique mechanism – Leverage Evidence for Action to Promote Change (LEAP) – where researchers, social entrepreneurs, and education ventures can join forces to advance evidence-based learning solutions.
The cross-sectoral teams of researchers and social entrepreneurs – LEAP Fellows – lend their best-in-class expertise to the selected education organizations for a 12-week part-time sprint (a "LEAP project"), providing them with tailor-made solutions to strengthen the evidence base of their education product, program, or business model.
LEAP combines MIT Solve's expertise, infrastructure, and knowledge as a marketplace for social impact innovation with our own expertise in supporting cutting-edge education research. Together we will be seeking the most promising projects to promote evidence-based change in the education system.
Learn more about the LEAP initiative here.