Can Co-Leadership be the future of philanthropy?
15 June 2021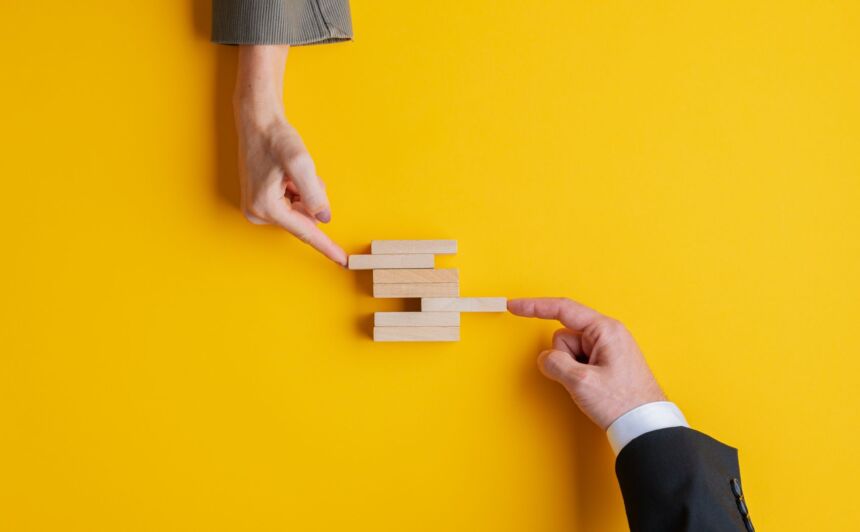 The Jacobs Foundation is one of the first Foundations in the world with Co-Leadership on all management levels.
After nearly two years of experience, Chief Knowledge Officer Donika Dimovska, together with Co-CEOs Fabio Segura and Simon Sommer, explain why this type of management structure was introduced, which common pitfalls have been avoided, and how the Foundation is better for it.
Read further to understand how distributed leadership functions in the Foundation and the key lessons learned so far.