Call for Applications – 2024 Klaus J. Jacobs Best Practice Prizes
21 November 2023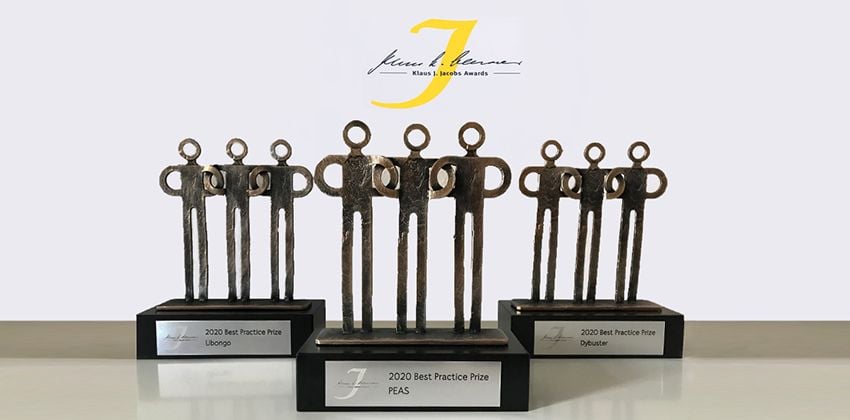 Evidence-based Best Practice wanted!
We invite applications for our 2024 Klaus J. Jacobs Best Practice Prizes, honoring outstanding achievement from institutions or individuals in implementing evidence-based solutions for child learning and education.
We are looking for your application!
Three Best Practice Prizes, each endowed with CHF 200,000, will be awarded in November 2024.
Applications should align with the Foundation's strategy and will be assessed along the following criteria. 
To submit your initial application, please click here and complete the online form
Submission due date is 16 February 2024, 23.00 CET.