Are you a highly sensitive person?
25 June 2020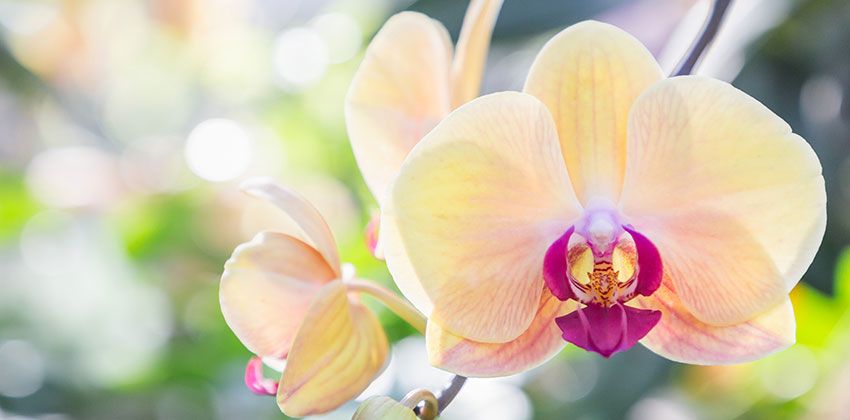 Studies have shown that some people seem more sensitive than others. Now, researchers have developed a free online questionnaire that allows you to test exactly how sensitive you are. The sensitivity test forms part of a new website (www.sensitivityresearch.com) launched today, which aims to provide reliable and evidence-based information on sensitivity.  
The website offers an opportunity for individuals to measure their own, or their child's, sensitivity via a short questionnaire that assesses how they are affected by various psychological and sensory experiences. For example, how much they notice when small things around them have changed, whether loud noises make them feel uncomfortable, and whether they dislike watching violent TV programmes.   
Professor Michael Pluess, Professor of Psychology at Queen Mary University of London, and one of the researchers involved in the development and management of this website, said: "Our website responds to the growing interest of the general public in understanding their sensitivity. The questionnaire we provide is based on extensive research and has been developed and refined over time, so people can trust the results they receive."  
Sensitive people are defined by researchers as those who are more strongly affected by what they experience. Although everyone is sensitive to an extent, research has shown that people tend to fall into three different groups along a spectrum of sensitivity with about 30% classed as low, 40% as medium and 30% as high in sensitivity.  
The initial development of the website has been funded by the Jacobs Foundation.
Further information
Read this interview with Michael Pluess on BOLD (Blog on Learning and Development) to learn more about the needs of highly sensitive children:
"Sensitive children shouldn't have to learn in the wrong environment"

Watch this video to learn more on individual differences in sensitivity (Michael Pluess for BOLD, Blog on Learning and Development):