Ready! Early childhood is decisive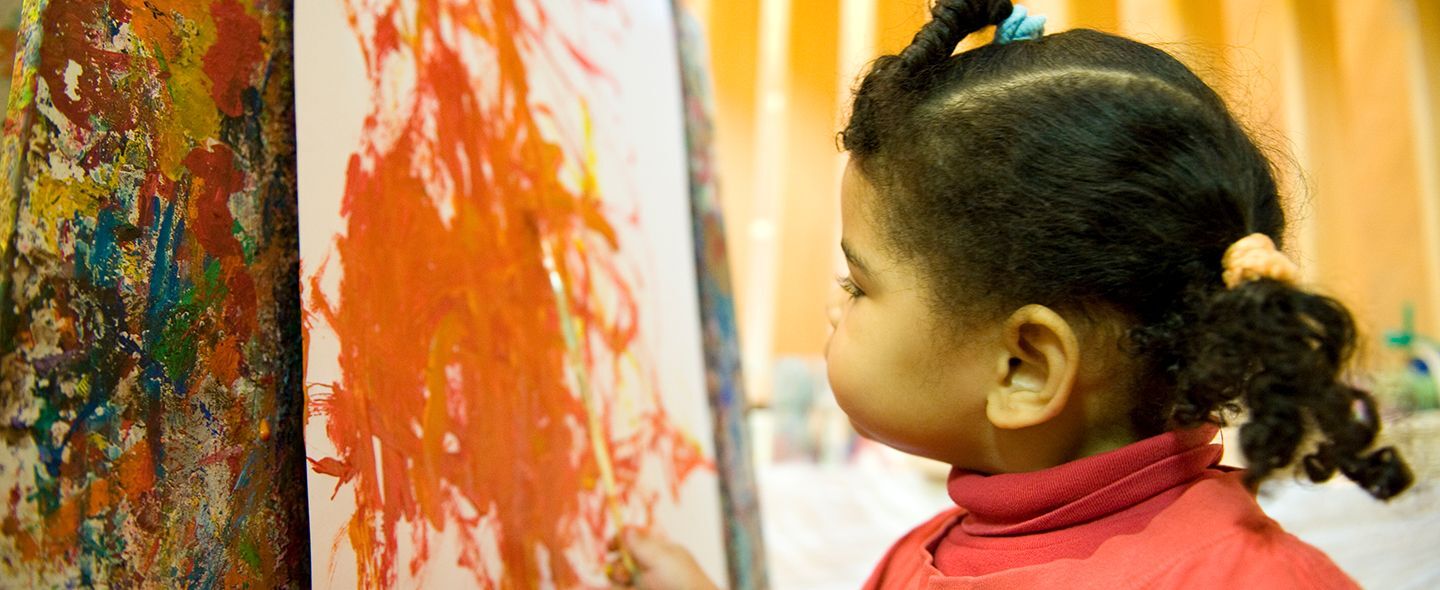 Early childhood is a critical stage in an individual's development, as the foundation for cognitive, social and emotional skills is laid during the first four years of life. To fully develop those skills, children need to grow up in a stimulating environment that allows them to learn through play. Early childhood programs are one way to create such an environment.
Ready! is a campaign throughout Switzerland that focuses on the formative early childhood years. It brings partners active in the early childhood sector together to work toward a comprehensive early childhood policy. Everyone who is directly or indirectly involved with children – families, child care providers, decision makers in the business and administrative spheres and politicians – is included in this policy.
High-quality early childhood education and care (ECEC) is essential if all children are to have a fair chance to develop to their full potential, and it is particularly important for children from socially disadvantaged families. Ready! therefore attaches particular importance to cooperation among all concerned, across various sectors and institutions, as well as to high-quality programs and the professionalization of personnel and institutions.
Ready! is sponsored by Heinz Altorfer (member of the Swiss National Commission for UNESCO), Christoph Eymann (member of the Swiss National Council), Ruedi Noser (entrepreneur and member of the Swiss Council of States) and Lavinia Jacobs (chairwoman of the Jacobs Foundation's Board of Trustees). Other representatives of the political realm, business and society serve as ambassadors. Institutions in civil society, academia and the public sector work together as partners in a coalition to promote Ready! and its goals