Leveraging Evidence for Action to Promote Change (LEAP)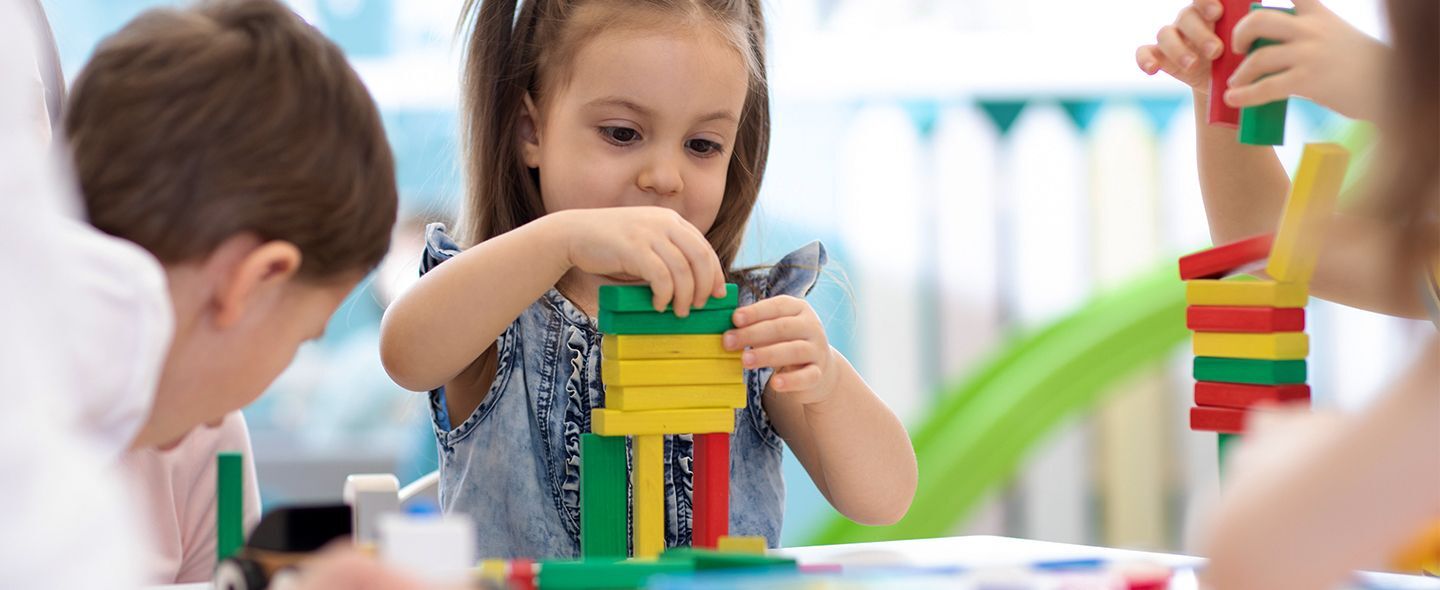 LEAP is an initiative by the Jacobs Foundation and MIT Solve that brings together researchers, social entrepreneurs, and educational companies interested in creating impactful solutions for 21st century education. 
It is often difficult for researchers and education practitioners to work together successfully. There can be time constraints, perceived incompatible needs or simply a lack of awareness of the available expertise. Even if they do manage to embark on a joint project, there are currently limited opportunities for them to receive professionally managed and tailored support. With LEAP, the Jacobs Foundation wants to reduce those barriers and strengthen innovative and evidence-based education solutions.
By taking part in LEAP, researchers and social entrepreneurs can use their skills to support organizations that are tackling pressing educational challenges across the globe. MIT Solve (an initiative of the Massachusetts Institute of  Technology) manages and facilitates the collaboration process to ensure that participants can focus on content creation. By collaborating with others and joining JF's and MIT Solve's community and networks, participants have the chance to build new knowledge and partnerships, and gain recognition and visibility for their work. Outputs produced by these collaborations will be accessible for the broader public to learn and apply the findings to their own context.
Education organizations (project hosts) submit their application to "win" support from a team of research and social entrepreneur LEAP fellows on a particular topic they need specialist help with. The project is further refined during a Design-Thinking Workshop and then staffed with the most suitable experts from a pool of fellows. Fellows work on the project in a part-time function during a 12-week sprint and regularly check-in with the project host to create the final deliverable. That might be in the form of a report, a framework, a research plan or something else. LEAP fellows are individually compensated for their time, while education organizations receive a USD 5000 stipend for hosting a project.
The global call for LEAP projects will open in Spring 2024.
Check out the 2023 LEAP challenge: https://solve.mit.edu/LEAP/2023-challenge
More about LEAP: solve.mit.edu/LEAP