Jacobs Foundation Conference and Young Scholars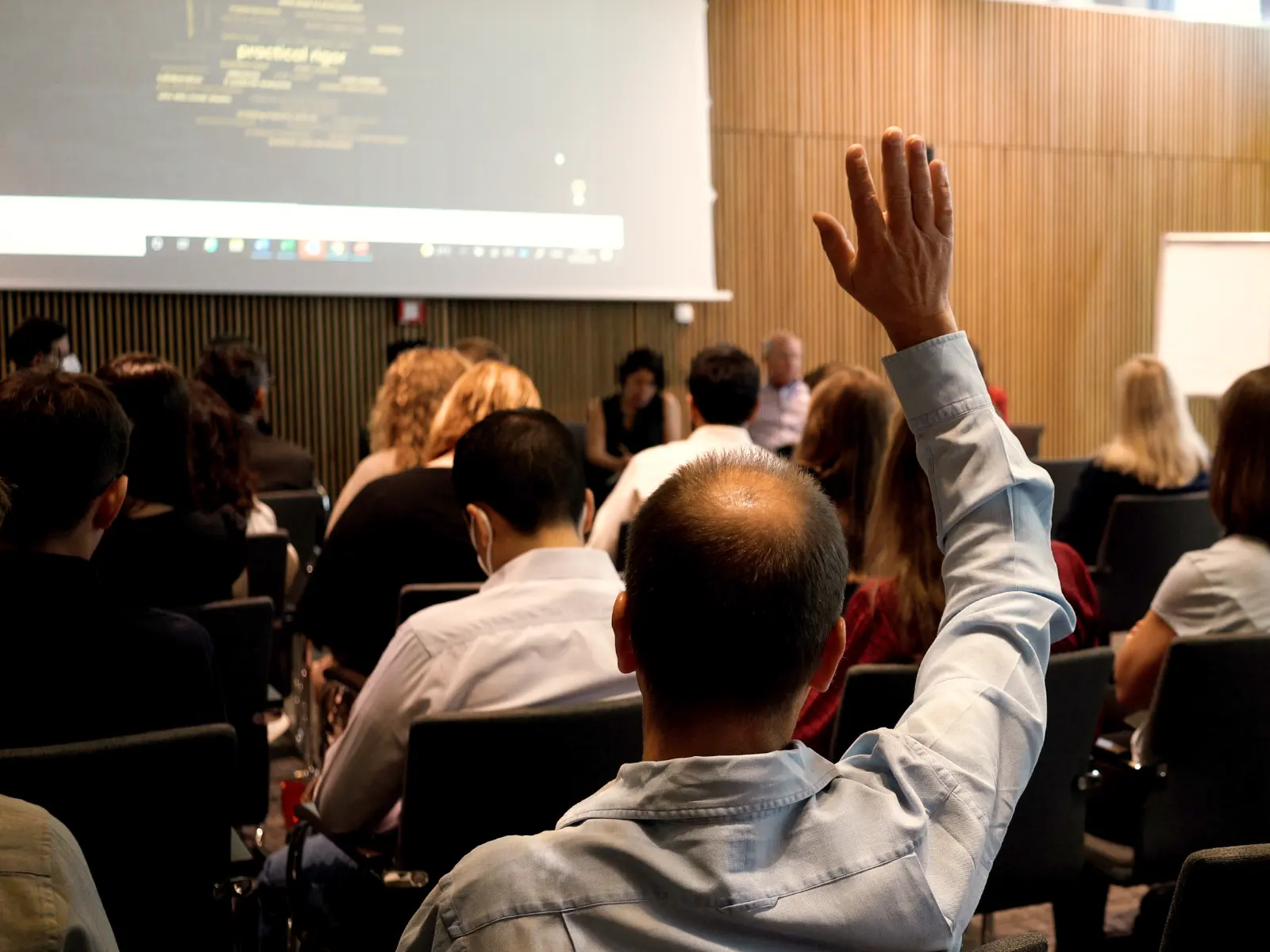 The Jacobs Foundation Conference is held every other year on odd years, bringing together researchers from around the world to present cutting-edge findings on child and youth development and learning in line with the Foundation's Research Agenda.
Research conferences have been a key part of our strategy since the Foundation's establishment in 1989. The invitation-only, three-day event brings together senior, mid- and early career researchers from around the world, often hosted at the Foundation's Conference Center, Marbach Castle, in Germany. The prime criterion for invitation selection is scientific excellence, though due attention is paid to covering a range of disciplines and involving scholars from a variety of countries. The conference provides a unique opportunity for scientific exchange at the highest level, with a focus on an interdisciplinary approach. It is intended that findings presented at the conferences will culminate in the publication of a paper in a high-level scientific journal as well as collaborative follow-up research projects.
The 2023 conference
The 2023 event took place from May 10 – 13, in Cascais, Portugal. The organizers were Inge Molenaar (Radboud University) and Dan Schwartz (Stanford University). The topic was Adaptive Learning in a Changing World: Preparing learners with the skills to thrive across contexts and time. How to measure and foster such skills. Learn more by watching the videos. 
Young Scholars
Every year, the invited senior scholars nominate approximately a dozen young scholars to participate in the Jacobs Foundation's conference. Invitations are extended to outstanding postdoctoral researchers whose work is directly related to the focus of the conference. The Jacobs Young Scholars play an active and important role in conference discussions, and after the conference are eligible to apply for research grants related to the conference topic.