Professor Janet M. Currie receives the 2023 Klaus J. Jacobs Research Prize for her pivotal work on the ways that factors such as policy decisions, environment, and health systems influence child development.
Janet M. Currie is the Henry Putnam Professor of Economics and Public Affairs and the Co-Director of the Center for Health and Wellbeing at the Princeton School of Public and International Affairs. She also co-directs the Program on Children at the National Bureau of Economic Research. She is best known for her work showing how poverty and government anti-poverty policies, as well as health systems and the environment, affect children's health and well-being. For the past 30 years, Currie has worked with researchers from a variety of disciplines to study the impact of preschool, public health insurance, mothers' education, environmental hazards and, more recently, mental health on child outcomes. Her work has found direct applications in public policy, influencing the U.S. Affordable Care Act, and providing support for the expansion of early childhood education programs, such as Head Start in the United States.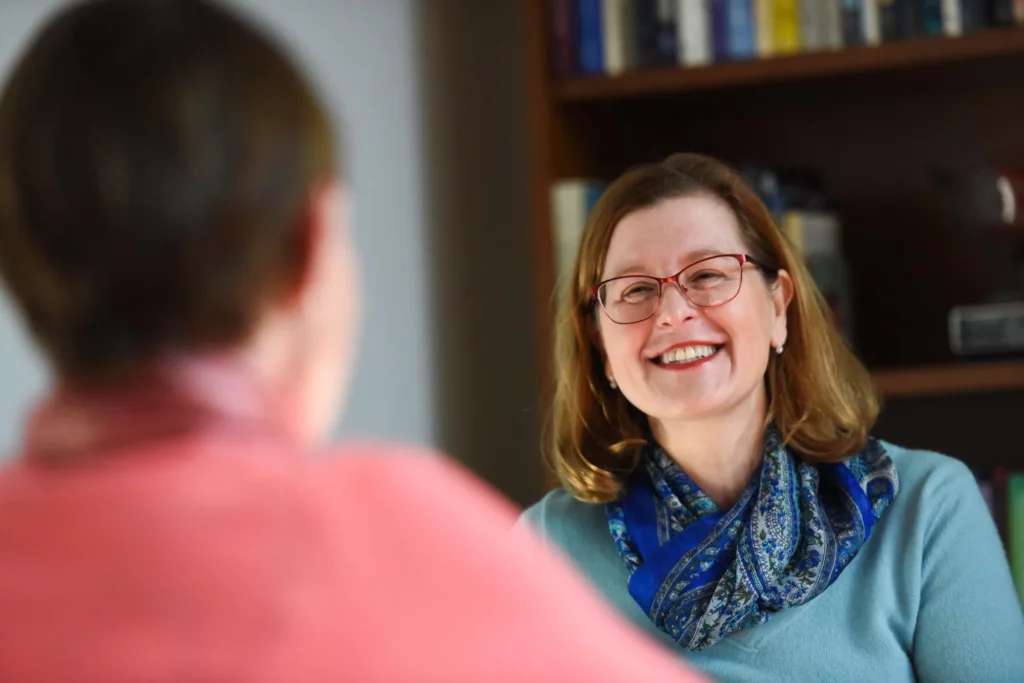 "I have been the leading contributor to a new research literature that focuses on the economics of childhood, showing that investing in children really does have a positive long-term impact at the societal level."

Janet M. Currie
In the next five years, Currie will examine the extent to which mental health treatment for children can be improved through evidence-based training and guidelines and through interventions in schools such as placing mental health providers in schools and anti-bullying regulations. It makes sense to focus on schools because mental health plays a critical role in a child's ability to learn effectively and schools are a dominant feature of children's lives. Currie will also explore expanding the settings for her work, including data from low-income countries where possible.
Media kit