Programs
open
The Klaus J. Jacobs Research Prize
2021 Research Prize – Daniel L. Schwartz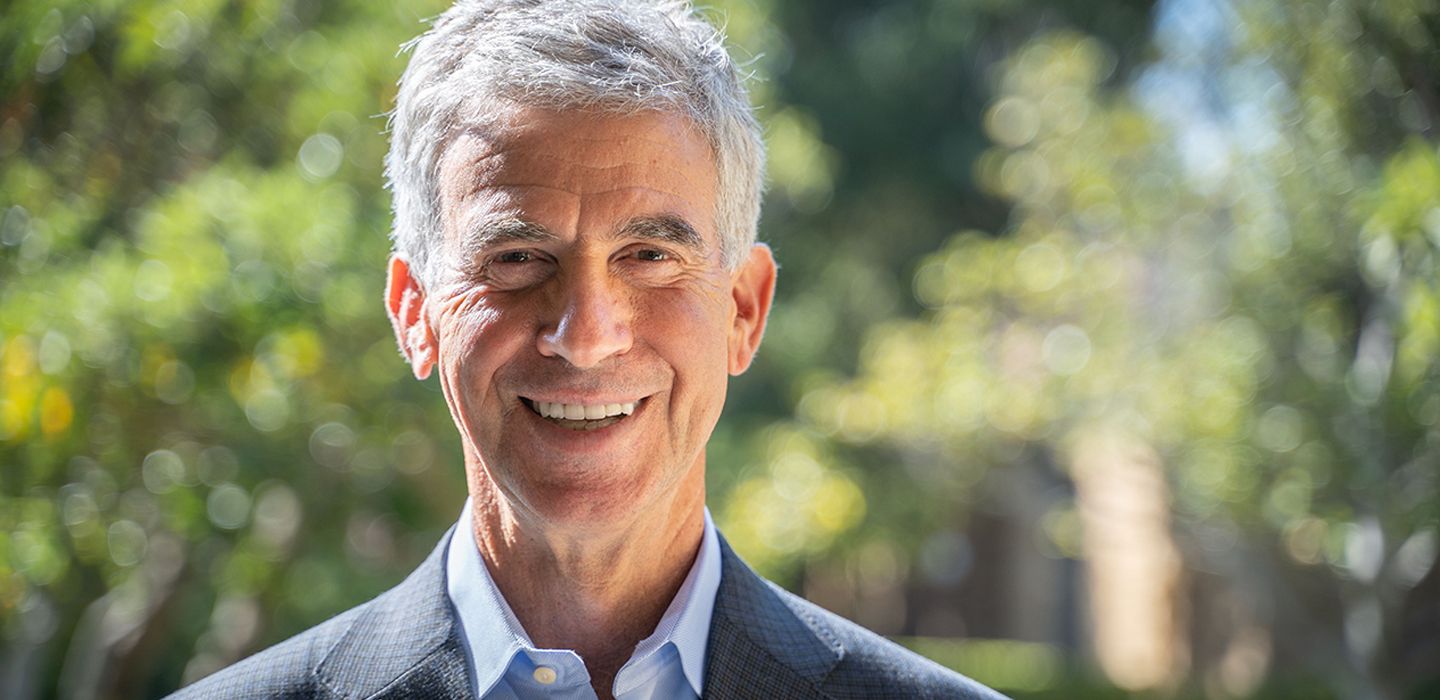 Daniel L. Schwartz is the I. James Quillen Dean and Nomellini & Olivier Professor of Educational Technology at Stanford and leader of Stanford's Transforming Learning Accelerator, a major interdisciplinary initiative advancing the science and design of learning to bring effective and equitable solutions to the world. He is an expert in human learning and educational technology, with a research niche devoted to bridging the gap between cutting-edge cognitive psychology studies and education. Known for his innovative educational experiments, Schwartz's work has been transformative in areas such as lecturing, assessments, and transfer of learning. His findings have been shared and applied widely in settings throughout the educational lifespan, through his popular book The ABCs of How We Learn: 26 Scientifically Proven Approaches, How They Work, and When to Use Them and other media.
Using the funds from this prize, Dr. Schwartz plans to extend his research on the use of artificial intelligence in educational settings, focusing on the Teachable Agent (TA), a technology he developed and has tested previously with promising results, to support learning to reason between data and claims. He will test general hypotheses about how to help people learn to reason using a TA, as well as the added value of the TA in supporting learning and transfer in classrooms and informal experiences. Among the goals of the project are to design an effective and scalable TA for this specific type of learning, to collect and analyze a large body of evidence on how learners of different ages design research studies, and to develop a pack of TA technologies that support causal, propositional logic, and reasoning between data and claims.

Many people think of learning as strengthening a brain muscle, but when it comes to gaining new ideas, a better analogy might be teaching the brain to dance.
Meet Daniel
Awards Ceremony
Photo Gallery