A night to celebrate quality education
30 September 2022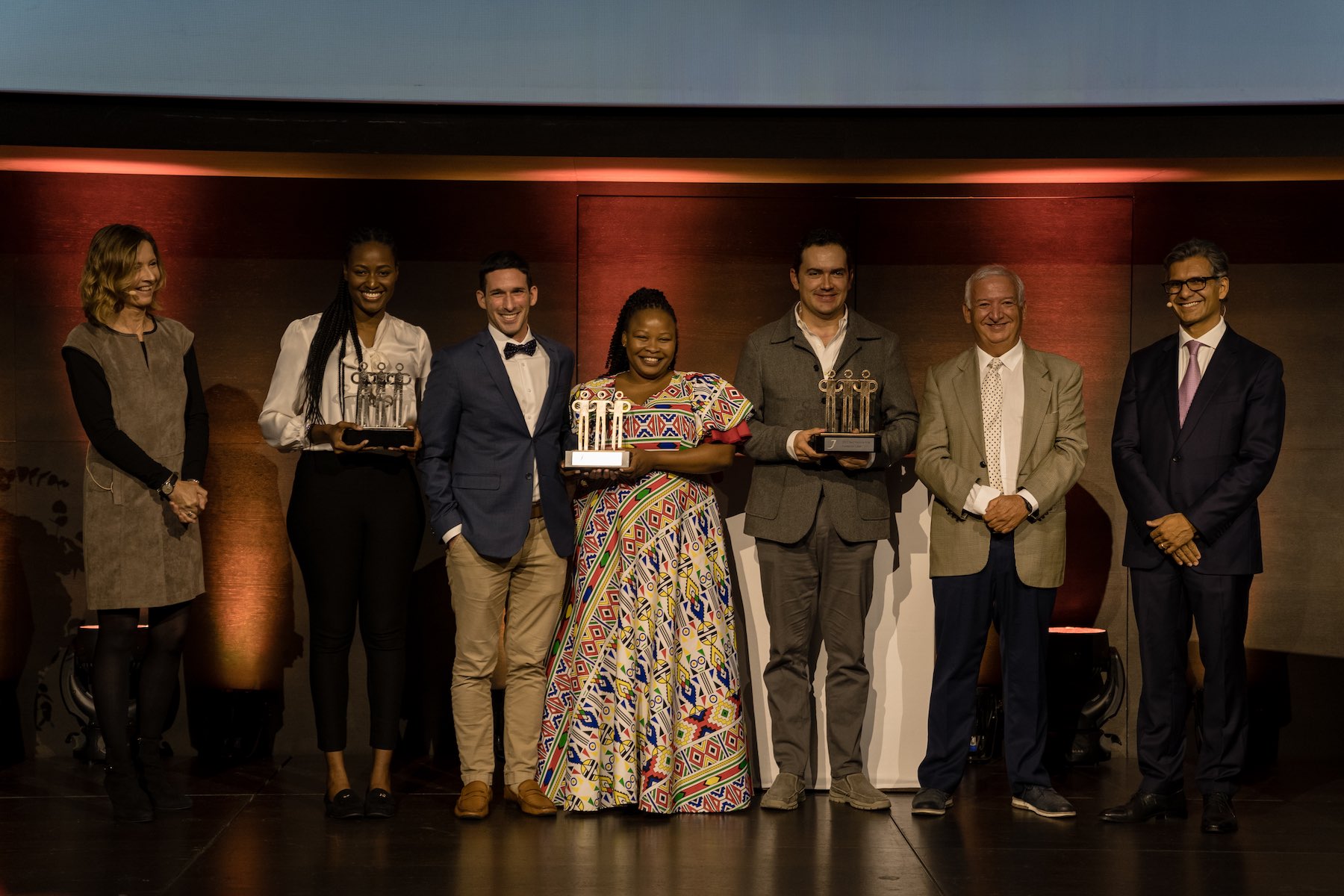 The 2022 Klaus J. Jacobs Best Practice Prizes ceremony was hosted on September 30 in Zurich.
More than 300 international guests from politics, business, science, and social affairs attended the 2022 Klaus J. Jacobs Best Practice Prizes ceremony on 30 September at the AURA in Zurich. They celebrated the three recipients Luker Foundation, Luminos Fund, and Youth Impact, which were recognized for their education programs in Latin America and Africa.
All three Best Practice Prizes recipients were awarded CHF 200,000 each. They were selected from a shortlist of 10 finalists, all of whom attended the ceremony to mix and mingle with the guests.
The Top 10 finalists also convene for a co-creation event, taking place on 1 October 2022. They will exchange knowledge and ideas on advancing learning and will have the opportunity to partner with the other shortlisted applicants to develop proposals for new projects. Two concepts will receive follow-on funding of up to CHF 150,000 each.
Learn about the three recipients
---
The Luminos Fund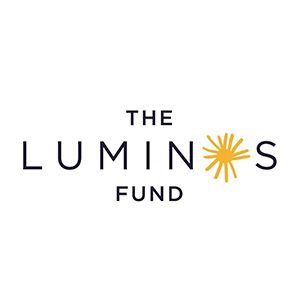 The Luminos Fund was recognized for providing education programs for out-of-school children aged 8-14 in Sub-Saharan Africa and the Middle East, helping them to catch up on three years of learning in just 10 months, then reintegrate into local government schools. With a focus on learning-through-play and assessment-led pedagogy, the Luminos Fund strives to make learning a joyful experience, to equip students with a positive outlook on education. To date, the Luminos Fund has supported more than 172,000 children across Ethiopia, Ghana, Liberia, The Gambia, and Lebanon, and plans to reach an additional 200,000 students by 2024.
Luker Foundation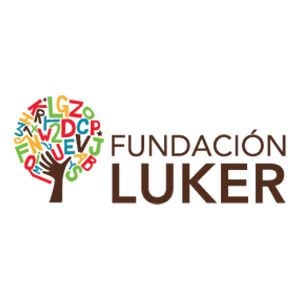 The Luker Foundation was recognized for its 'Let's All Learn to Read' flagship literacy program, which has so far benefited more than 700,000 children and teachers across Colombia and Panama. The initiative, which began in the Colombian city of Manizales and is backed by the Inter-American Development Bank and Harvard University, introduced an innovative phonetic teaching and learning method to improve literacy.
Youth Impact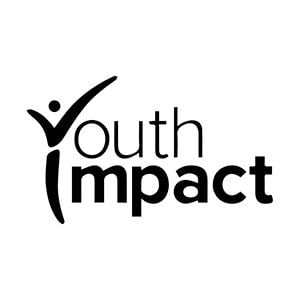 Youth Impact was recognized for ConnectEd, its remote, low-tech education program which delivers simple math tutorials by phone and text message. Tested originally in Botswana, and later in an additional five countries around the world (India, Kenya, Nepal, Uganda, and the Philippines), ConnectEd has been shown to reduce innumeracy by up to 31% for enrolled children and deliver the equivalent of one year of high-quality education per $100. The program, which has been shown to work when delivered by NGOs and scale with teachers within government systems, has reached over 25,000 children globally.