1,000 days of research excellence
10 March 2020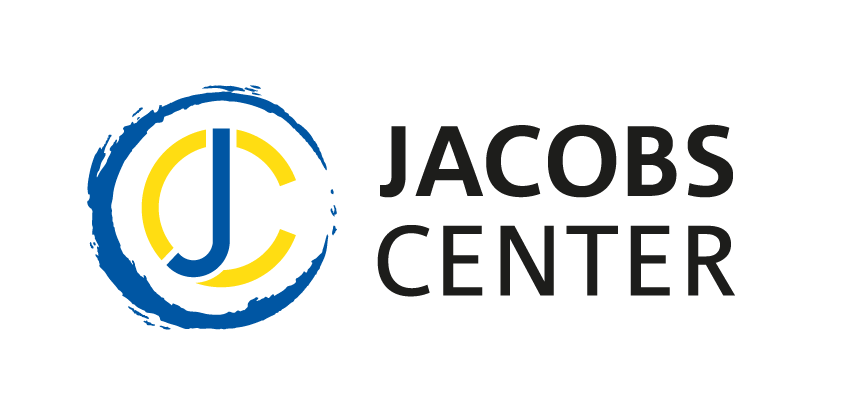 A remarkable expansion of the new Jacobs Center for Productive Youth Development in its first 1,000 days enabled excellent interdisciplinary research on improving the lives of young people.
It has been a time of growth for the Jacobs Center for Productive Youth Development (JCPYD) at the University of Zurich. The first 1,000 days were marked by an expansion of its interdisciplinary team to include renowned economists, psychologists and sociologists. What were the key ingredients of its success?
35 highly talented people – including seven professors, 23 scientific personnel and five administrative staff members – joined the Center's team, and nine collaborating professors from four departments of the University of Zurich were welcomed.
Building up infrastructure included expanding and renovating physical space, installing a new computing environment and creating a new website and social media channels. The new Center also established bylaws, mission statement and budgeting systems, which cut across the Jacobs Foundation, the University and three academic departments.
Teaching and learning – the new JCPYD sponsored 15 interdisciplinary workshops and numerous didactic seminars, organized several symposia involving scientists and practitioners and hosted numerous academic guests from across the world.
Publishing and communicating – the Center's team published 183 scientific articles, gave 212 presentations in 13 countries, and communicated with journalists to ensure that its work reached the public via newspapers, magazines, internet articles and radio shows worldwide.
Excellent collaboration
The Center was originally founded in 2003 by sociology professor Marlis Buchmann and since then has been home to COCON (Competence and Context), a landmark study of Swiss youth. In 2015, the Jacobs Foundation and the University of Zurich decided to invest CHF 70 million to fund an interdisciplinary expansion of the Center to include economists, psychologists and sociologists who work together to conduct the very best scientific research to improve the lives of young people.
Find out more about the first 1,000 days of the new Center in the publication below.
Explore more
"The First 1000 Days" of the Jacobs Center for Productive Youth Development