The Klaus J. Jacobs Research Prize 2021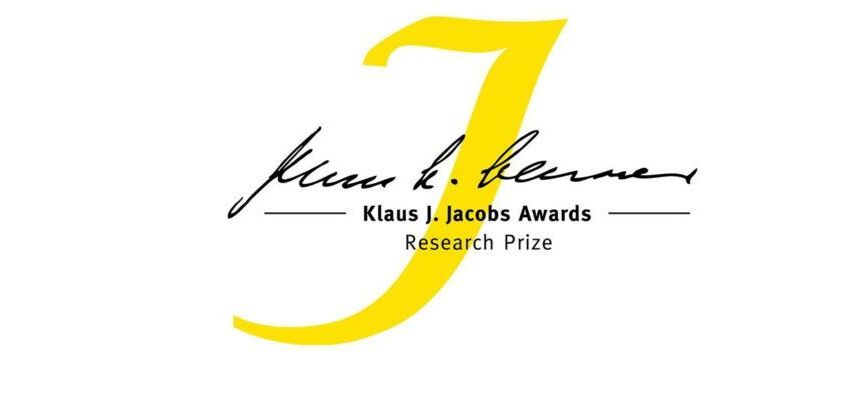 Experts in research on learning, children, and youth worldwide are now invited to nominate candidates for the 2021 Klaus J. Jacobs Research Prize. The Prize awards outstanding scientific contributions of individuals from all scholarly disciplines aiming to improve learning, development, and living conditions of children and youth. This includes, but is not limited to, educational sciences, psychology, economics, sociology, family studies, media studies, political sciences, linguistics, neurosciences, computer sciences, and medical sciences.
The prize is endowed with 1 Mio. Swiss Francs, and the laureate is chosen from the pool of nominated candidates by a jury of internationally renowned scientists. Nominations close on 14 March 2021.
Learn more about the nomination process
The Klaus J. Jacobs Research Prize is awarded every other year in odd-numbered years. In even years, the Jacobs Foundation bestows a Best Practice Prize rewarding exceptional commitment of institutions or individuals who put into practice innovative solutions in the fields of learning and of child and youth development.